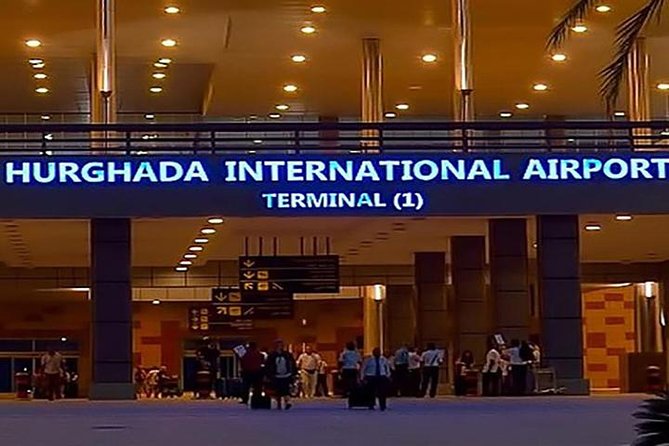 A Russian delegation comprised of security and aviation experts arrived Wednesday evening to inspect the latest security procedures at the Cairo, Hurghada and Sharm el-Sheikh airports.
The experts inspected all measures followed inside the departure and arrival halls, alongside procedures for securing bags and travelers and ensuring the presence of security personnel in their assigned spots.
They also checked up on the precautionary measures being followed by the aviation authorities to protect travelers from the coronavirus.

The members of the delegation are divided into three groups to inspect the three airports, with the Hurghada Airport to receive eight security and aviation experts

The visit will continue until February 3.
A Russian security delegation charged with conducting an inspection tour of Egypt's Hurghada International Airport praised on January 18 the beefed-up security measures taken in Terminal 2.
The delegation included eight Russian security, inspection and aviation experts, and their visit to Hurghada is part of the process for the resumption of regular charter flights from Russia to Egypt's Red Sea resorts.
Egyptian authorities recently opened Terminal 2 after new construction and development work to bolster security and raise efficiency at the airport in accordance with international standards. This included installation of a new CTX, or a computer tomography x-ray, which functions as an explosive detection device.
The additions to the terminal were requested by foreign inspection committees that previously visited the airport.
The Russian delegation was also briefed during their visit on the latest safety and security precautions in the departure and arrival halls of Hurghada's airport and procedures for inspecting luggage and ensuring the safety of travelers.