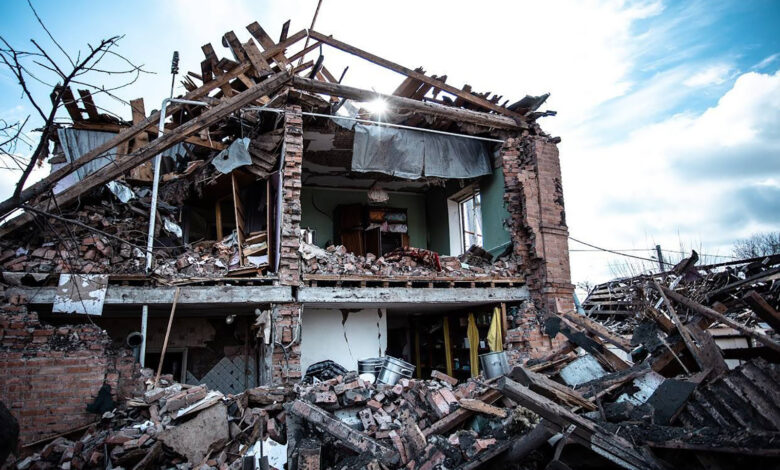 Russian strikes overnight "destroyed" the house of an elderly couple in the Ukrainian city of Pavlohrad, killing the wife, said Serhii Lysak, the head of the Dnipropetrovsk region military administration in an updated Telegram post.
"Until today's fateful night, an elderly couple lived in this house in Pavlohrad. A wonderful couple — quiet, friendly, non-confrontational. They grew many sorts of grape. They had plans. For children, a garden, and their own little dreams," he said.
At 3 a.m. local time (8:00 p.m. ET), a Russian missile fell near their yard, destroying the house and the 79-year-old woman died on the spot, Lysak added.
"The whole street looks like a horror movie" with "ruins, broken windows and doors, burned cars," he said.