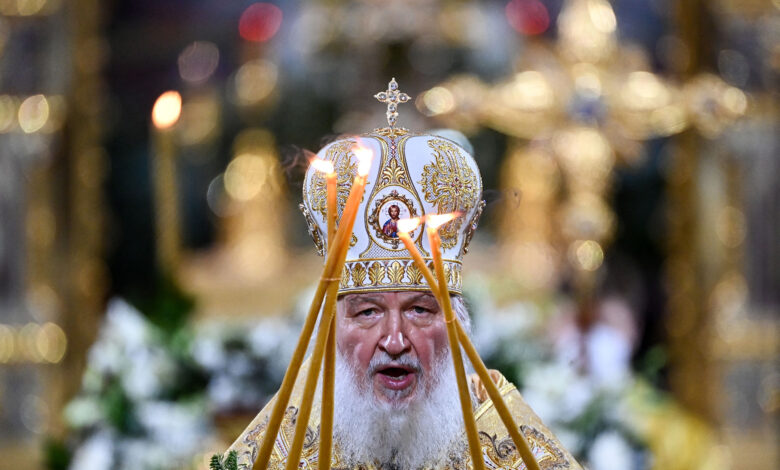 The leader of the Russian Orthodox Church praised President Vladimir Putin on the occasion of his 70th birthday Friday, claiming he was ordained by God to rule Russia.
"The Lord placed you at the helm of power so that you could perform a service of special importance and great responsibility for the fate of the country and the people entrusted to your care," Patriarch Kirill said in a letter to the Russian President.
Kirill called priests to pray for Putin's health for two days, Friday and Saturday.
Some context: Kirill has been a prominent public supporter Putin's war in Ukraine, despite the fact that it's killing many of the church's civilian parishioners.
His firm endorsement of the Kremlin and the war has also led to isolation from the religious community, with Pope Francis earlier warning him not to become "Putin's altar boy."
The UK government sanctioned Kirill for his support of the war in June.
In September, Kirill was also notably absent from the VII Congress of Leaders of World and Traditional Religions, a gathering of international religious leaders.