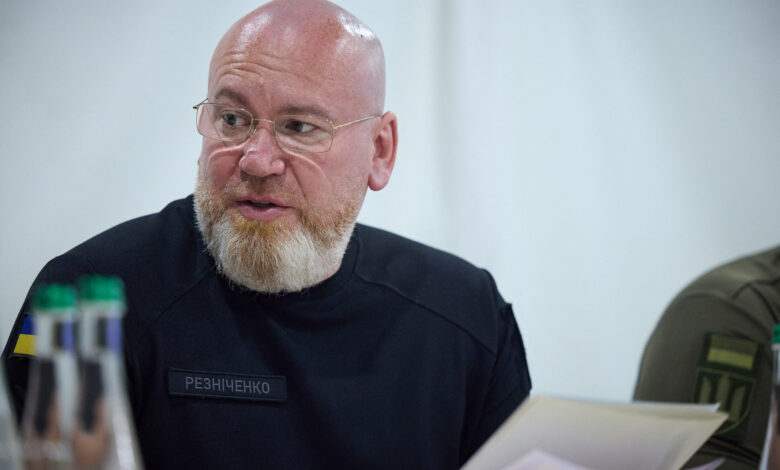 Russian shelling hit Ukraine's central Dnipropetrovsk region overnight, a local Ukrainian official said Monday.
Valentyn Reznichenko, head of the Dnipropetrovsk regional military administration, said in a Telegram post there were no casualties but three communities near the city of Nikopol were hit with heavy artillery.
"More than 30 shells landed in residential areas," Reznichenko said, adding details of the attacks are being investigated.
Some context: Nikopol is located across the river from the Zaporizhzhia nuclear power plant, which has been occupied by Russian forces since March. On Sunday, the head of Ukraine's nuclear energy provider said the company had received information that the Russians were preparing to leave the plant. The International Atomic Energy Agency has not released any information supporting the statement by Energoatom chief Petro Kotin, and CNN has reached out to the UN nuclear watchdog for comment.