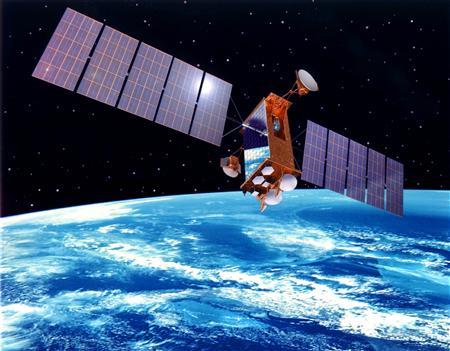 Anatoly Zak, media adviser to the Russian Space Web, has announced that ground bases are unable to control the Egyptian satellite Egypt Sat 2.
Speaking to Al-Masry Al-Youm, Zak said that the satellite is almost lost, as experts are unable to modify its path or control its signals.
He also commented on remarks by the National Authority for Remote Sensing and Space Sciences (NARSS) chief that the satellite's path was observed, saying that the path can be observed but not modified.
Egyptian experts are trying to gain control of the satellite, but they have not had any success, Zak said, adding that the expected rate for success to regain control is no more than 15 percent.
News reports indicated a loss of communication with Egypt Sat 2, specialized for accurate ground control, which was launched a year ago. However, an official statement by NARSS has denied losing control of the satellite.
The satellite, which was designed and launched by the Russian agency, cost approximately US$ 40 million (approx. LE305 million). Egypt was handed control over the satellite at the beginning of this year.
Edited translation from Al-Masry Al-Youm