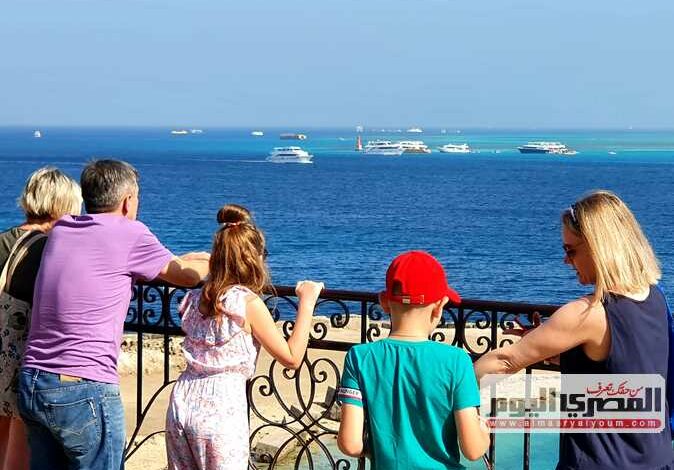 The head of the Federal Tourism Agency, Zarina Doguzova announced on Friday after a meeting with the Egyptian ambassador in Moscow, Nazih al-Najari, that the indebtedness of Russian tour operators to tourists who canceled their trips to Egypt totals around eight billion rubles.
"The debts of Russian tour operators for already paid trips to Egypt are almost eight billion rubles… Therefore, we discussed the procedures for launching the season. First of all, we are talking about air travel, so that our tour operators and travel agents can fulfill their duties on paid tours, and tourists go on planned vacations," she explained.
"We have discussed the possibility of introducing the Mir card in resorts in Egypt, especially as it is interested in the Russian tourist flow and the development of relations between our two countries in the tourism industry.  The Federal Air Transport Agency recommended Russian airlines that have aircraft registered in the registers of foreign countries under a lease agreement with a foreign organization, to suspend the transportation of passengers and goods from Russia to abroad," Doguzova added.
This came after several Russian Airlines planes were stopped at foreign airports due to European Union sanctions.
Egypt's flag carrier EgyptAir also suspended flights to Russia in March due to aircraft insurance problems.