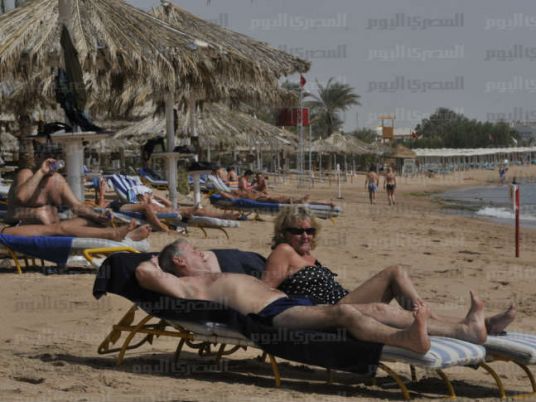 A Russian tourist was allegedly raped on Friday evening by a driver who works for a travel agency in Sharm al-Sheikh.
The Russian tourist, 36, was accompanied by her husband in the tour company's car when the driver allegedly pretended that the car broke down and asked the husband to leave the car.
Authorities say the driver then left the man on the highway, kidnapped his wife and raped her later in the car, leaving bruises all over her body. He left her on Sharm al-Sheikh international road and fled the scene.
The police arrested the driver in al-Nour neighborhood as he was preparing his luggage to flee the governorate. A claim was filed with the incident and the prosecution took over investigations.
Investigators say the driver confessed in detail that he committed the crime and the prosecutor ordered his detention for four days pending investigation.
Edited translation from Al-Masry Al-Youm