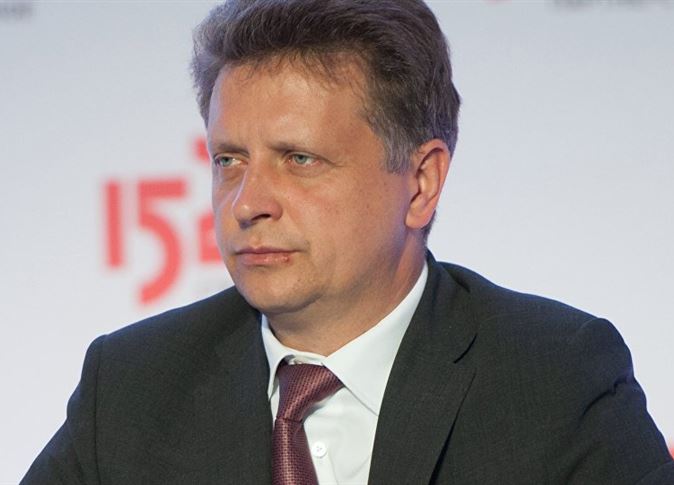 Russian Transport Minister Maksim Sokolov arrived in Cairo last night accompanied by a senior delegation for a two-day visit during which he will discuss the resumption of flights to Egypt.
Russia halted its flights to Egypt in October last year when a Russian passenger jet crashed en route from the Egyptian tourist resort of Sharm el-Sheikh to St. Petersburg in Russia, killing all 224 passengers and crew on board
After the crash, several Western countries halted flights to Sharm el-Sheikh, adding to the woes of Egypt's struggling tourism sector.
The tourism industry is one cornerstone of the Egyptian economy and an important source for foreign currency, along with Suez Canal revenues.
Sokolov is expected to hold talks with Egyptian Civil Aviation minister Sherif Fathi over preparations to resuming flights and Russian tourism to the Egyptian destinations.
Fathi held talks with Russian officials during the past week in Moscow over Egyptian airports security.
A statement from Russia's Transport Ministry said on Friday that "significant progress" had been made on the resumption of flights.
Since the October 2015 air disaster in Sinai, Egypt airports have received several Russian delegations to inspect readiness to the resumption of flights.
On Sunday, a Russian security delegation concluded a visit to Hurghada International Airport. They met with several officials from the Red Sea governorate, including security chief Major General Mohamed Tawfiq al-Hamzawy.
The delegation inspected security measures at the arrivals and departures halls as well as measures that secure passengers, cargo and aircraft. They also inspected devices recently installed at the airport to examine luggage.