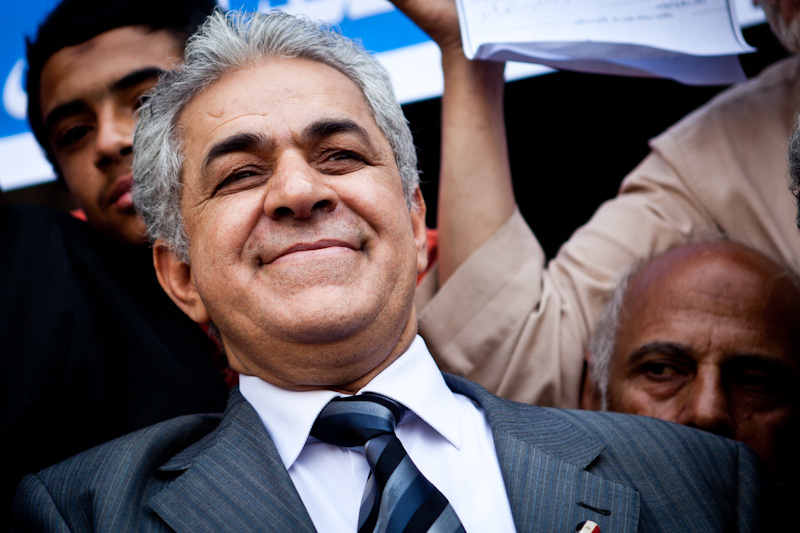 Egypt has not seen a president who would take the side of the poor and social justice since late President Gamal Abdel Nasser and the 1952 revolution, former presidential candidate Hamdeen Sabbahi said in a press conference, hosted by the Karama Party on Thursday evening, on the 63rd anniversary of the 23 July 1952 revolution.
The 1967 defeat and the signing of the Camp David agreement by President Anwar Sadat marked the end of Nasser's project, the so-called "First Republic", which sided with the poor, according to Sabbahi. Sadat was the founder of the "Second Republic," which reflected the ideas of economic liberalism and capitalism, siding with the business community, he added.
Abdel Fattah al-Sisi is the fourth president in the Second Republic after Sadat, Mubarak and Morsi, said Sabbahi, adding that his policies will hopefully become more considerate with the poor people, for whom the Juanuary revolution took place.
"Declining to appoint law school graduates for posts at the public prosecution and the judiciary, except through nepotism, shows that the regime's policy against the revolutions of January 25 and June 30 continues", Sabbahi mentioned.
"The 23 July Revolution was the only revolution which achieved its goals," he said.
Edited translation from Al-Masry Al-Youm