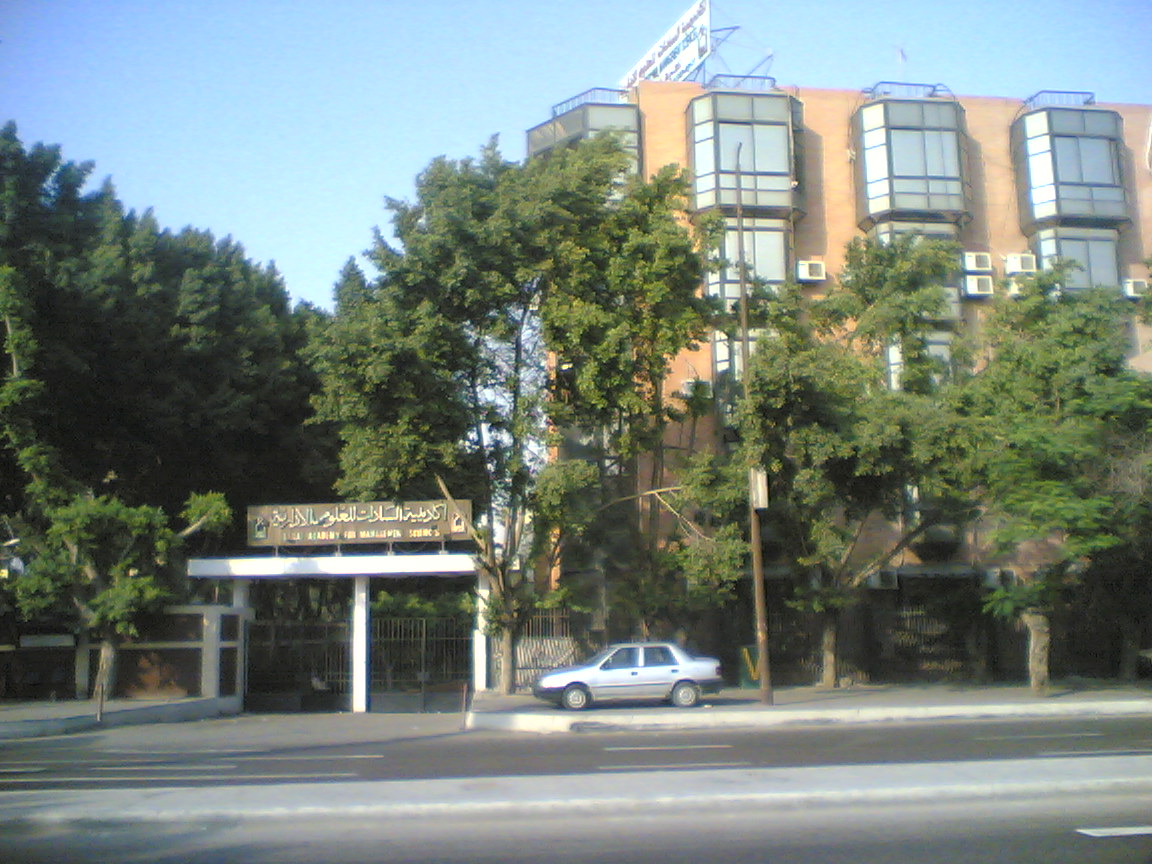 For the first time in Egypt, Sadat Academy for Management Sciences (SAMS) will hold a conference on "Economic Happiness" on Sunday, where five Egyptian ministers will participate, including Supply Minister Ali Meselhy, Planning Minister Hala al-Saeed and Higher Education Minister Khaled Abdel Ghaffar.
Sadat Academy is holding an economic conference for the fourth consecutive year.
University professors, businessmen and representatives of various ministries, newspapers and media outlets will attend the conference.
The conference aims at discussing "economic happiness" as a modern concept of economic development, as well as spreading this idea in Egyptian society, Ehab al-Desouky, secretary general of the conference and head of the academy's economics department, said in a press statement.
Desouky told Al-Masry Al-Youm that the government's job is not only to eradicate poverty and achieve high growth rates under its financial and economic policies, but also to seek the economic happiness of citizens, despite being difficult to achieve.
"The Egyptian people are always looking for happiness and joy even in the darkest and worst circumstances," Desouky said.
The idea of economic happiness is new to the Egyptian society, but it deserves research, study and attention from the executive authorities, according to Desouky.
Desouky stressed that the theme of the conference has nothing to do with the the UAE, which supports this trend and has recently appointed a minister for happiness.
The conference will display 10 research papers discussing the various dimensions of economic happiness. The opening session will be followed by a discussion session between former Minister of Finance Ahmed Galal, former Minister of Social Solidarity Gouda Abdel Khalek, and Chairman of the General Authority for Investment Mohsen Adel.
The conference will also discuss achieving economic happiness under different economic policies, as well as requirements to achieve economic happiness in developing countries.
This theme will be discussed by former Dean of Cairo University's Faculty of Economics and Political Science Alia al-Mahdy, Professor of Economics at Ain Shams University's Faculty of Commerce Ehab Nadeem, SAMS Vice President Sherif Kassem, and former Chairman of the Egyptian Competition Authority Mona al-Garf.
Edited translation from Al-Masry Al-Youm