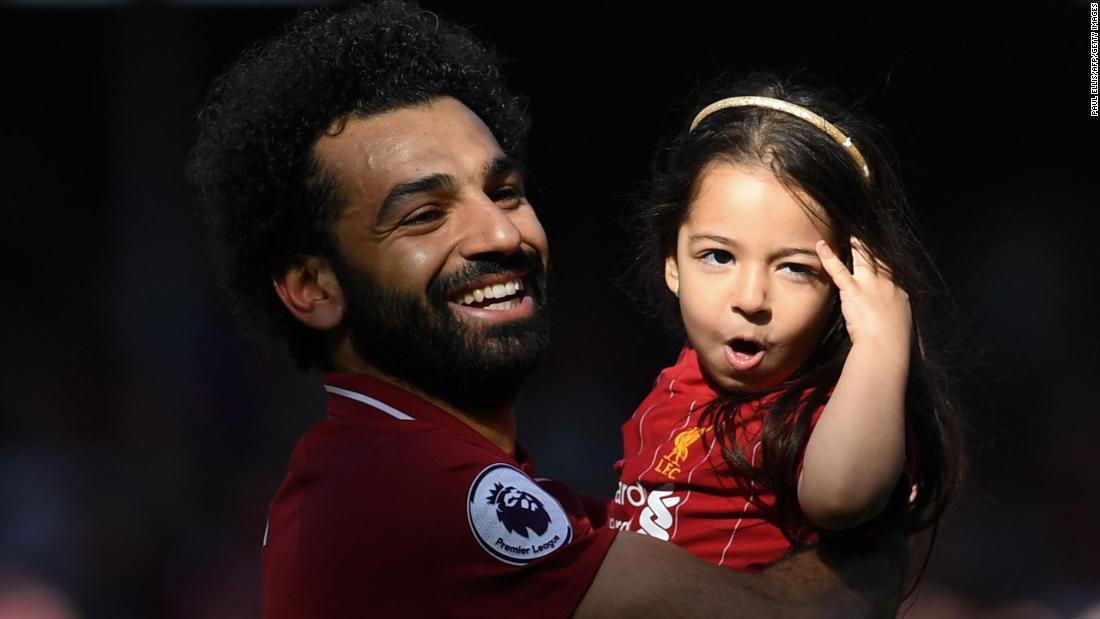 Egyptian international and Liverpool striker Mohamed Salah topped the list of the most mentioned football players in Egypt on Twitter this year, according to sports website Super Kora on Tuesday.
In its annual report, Twitter revealed the most important moments, tags and people in Egypt during 2019.
Salah ranked first for the third year in a row, followed by Ahmed Fathi of al-Ahly in second place, then Shikabala of Zamalek at third, and Ahmed Hegazy of West Bromwich Albion coming in fourth.
Twitter reviewed tweets that attracted Salah's followers the most and found that a photo of Salah and his daughter Makka, after Salah won the Golden Boot Award for the second year in a row, came in first place.
Twitter also included the most important moments of the Egyptian King in 2019, from his victory over Barcelona to winning the Champions League, and even his special moments with Makka at home and concluding with his summer vacation.
Ahly is the most popular hashtag for football clubs in Egypt during 2019 on Twitter for the third year in a row, followed by Zamalek.
As 2019 draws to a close, Twitter reviewed the most important events that the platform witnessed during the year by extracting data from tweets and tags and analyzing them – highlighting the most important stories that led public talks about sport in Egypt during 2019.