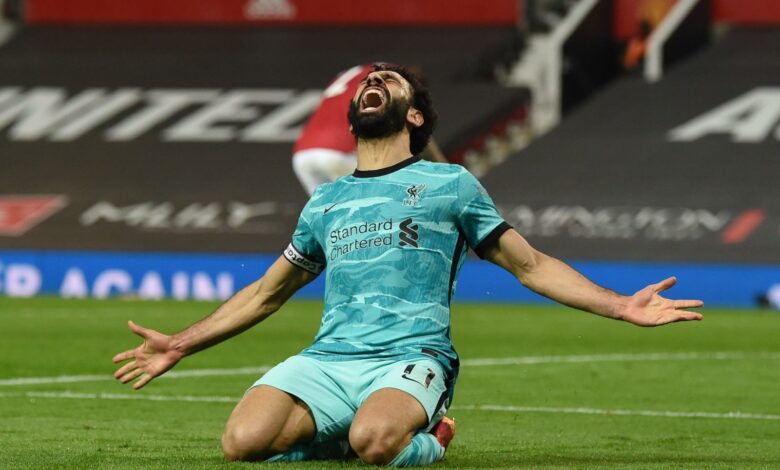 An English press report said that Egyptian international and Liverpool FC striker Mohamed Salah welcomes the idea of joining Paris Saint-Germain.
The report addressed developments of the ongoing negotiations between the management of Liverpool FC and Salah to renew his contract.
Negotiations began months ago, amid disagreement between the two parties over the financial clauses in the proposed contract.
According to The Telegraph, Salah was seriously considering a new experience outside English stadiums, during the next season as he welcomed the idea of ​​moving to the ranks of Paris Saint-Germain, given that he has a list full of first-class stars.
Salah's contract with Liverpool is supposed to expire at the end of next season.
Salah has been short listed among the best football players in the world in recent seasons, thanks to his decisive goals with the Reds.
The 29-year-old was the main element in German coach Jurgen Klopp's plan, through which Kolpp succeeded in restoring Anfield's prestige by winning the Premier League title after a long absence as well as winning the Champions League.
The right winger expressed his desire to continue playing with the Reds for as long as possible, especially as he receives the great support from Liverpool fans.
Salah is the top scorer in the English Premier League this season, with 22 goals, and 13 assists.