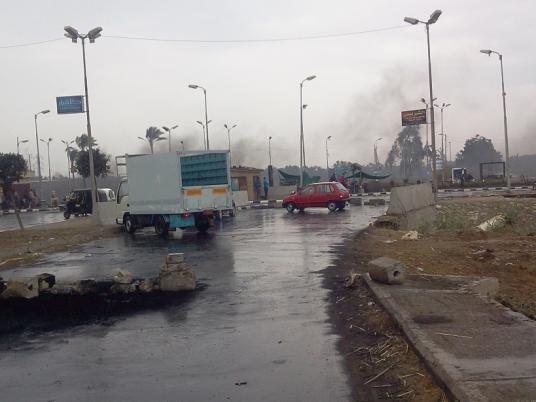 Azazy Ali Azazy, the National Salvation Front spokesperson and the leading member of Popular Current, said that both the front and the current call for voting "yes" to the constitution amendments, in the upcoming referendum.
In spite of having concerns on some of the constitutional articles, the support comes "so as not to leave the dark forces [referring to the Muslim Brotherhood supporters] the chance to take advantage of the of this event that would confirm the legitimacy of the revolution."
"Those drafting the Constitution did not take into account the importance of the workers and farmers, and canceled their 50 percent quota [in the Parliament], even though they represent more than 65 percent of society," Azazy told Al-Masry Al-Youm.
Once completed, the interim government will announce dates for the Egypt's presidential elections, and many are already asking who will represent the organization. Azazy said they have not decided yet whether Popular Current head Hamdeen Sababy will run.
Edited translation from Al-Masry Al-Youm