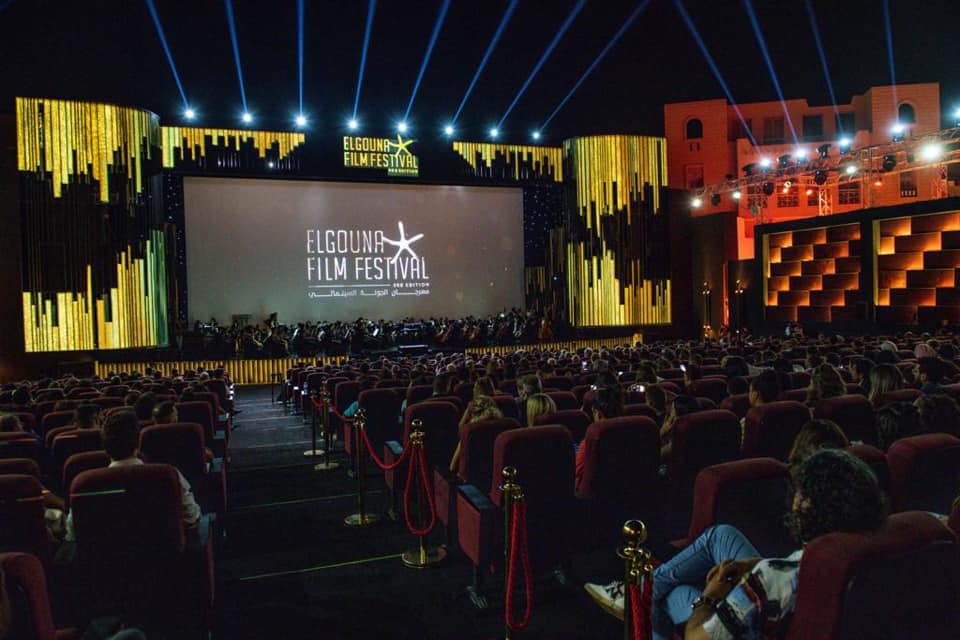 The fifth edition of El Gouna Film Festival,  running from October 14-22, began with a video in honor of late actor Samir Ghanem, showing the many roles he portrayed across his acclaimed career.
Veteran Egyptian comedian Samir Ghanem passed away in May at the age of 84.
Ghanem was known for playing Fatouta in the 1990s TV riddles, for being member of "Tholathy Adwa'a El Masrah", and for playing Masoudy in "Al-Motazawegoun" (The Married) play.
Throughout his artistic career, he presented over 250 performances.
This years edition of the festival will see the launch of the Green Star Award, which is awarded to films that raise awareness or share knowledge about issues related to the environment or wildlife, its importance and sustainability.
The jury for this award includes  Egyptian actress Arwa Gouda, known for her interest in environmental matters and who had previously represented Egypt in the "Miss Earth" competition – ranked fourth globally.
Gouda is known for roles such as "Hagar Gehanam" (Hell's Stone), "Hatha al-Masaa" (This Evening) and "Aho Da Eli Sar" (This Is What Happened).
Members include also director Kaifan Mshayekh, who started his career by writing, directing and producing the movie "Al-Hareth: Ostouret Omar al-Khayyam" (The Guardian: The Legend of Omar al-Khayyam), and Rana Naggar, a journalist for Al Sharq newspaper, who previously worked for Reuters.
The opening ceremony witnessed honoring Ahmed al-Sakka with the Creative Achievement Award, for his career and his contributions to action films in Egypt.
A day before the opening of the festival, a fire broke out in one of the shops near the Plaza Theater Square, on which the opening and closing ceremonies were scheduled to take place, before being controlled by Hurghada authorities.