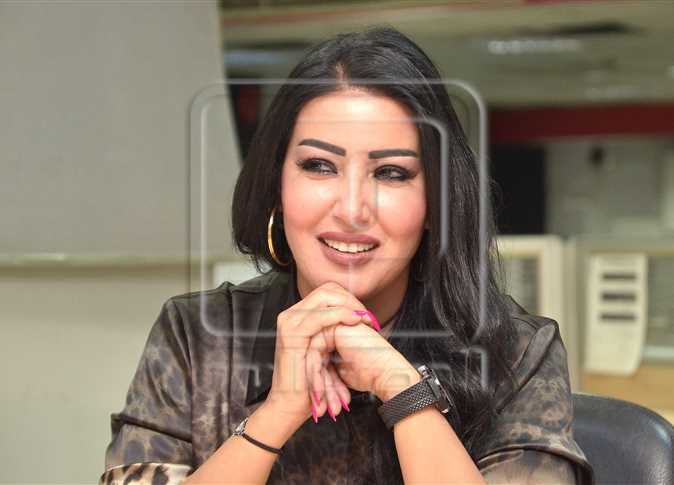 Saudi Arabia has responded to outrage over the honoring of Egyptian actress Somaya al-Khashab by the Saudi Arabia Producers and Distributors Association, following claims on social media that she had been awarded a replica of the 'Seal of Mohamed', a highly sacred Islamic object.
The committee for the third Saudi Women's Forum published a statement on Sunday saying that claims circulating on on social media over Khashab's honoring is inaccurate, as she did not receive any replica of the 'Seal of Mohammed'.
The 'Seal of Mohammed' was used by the prophet of Islam on several letters sent to foreign dignitaries. It is considered a sacred relic for Muslims around the world.
The statement added that Khashab's participation was based on a letter received by the committee from the 'Egyptians in Love of the Gulf Society', asking for her participation as she is president of the Culture and Art Society.
Her participation was to express the status of Saudi women outside the kingdom from the point of view of a foreign audience.
The committee said out that in light of the cultural exchange between Saudi Arabia and Egypt, Khashab's participation came in a speech in which she expressed her appreciation and pride for what Saudi women have accomplished.
It stated the honor was limited to eight Saudi women, distinguished in scientific and practical fields.
The committee concluded by stressing that the honor was reserved for Saudi women only, while commemorative shields were distributed towards participants such as Khashab.
Edited translation from Al-Masry Al-Youm