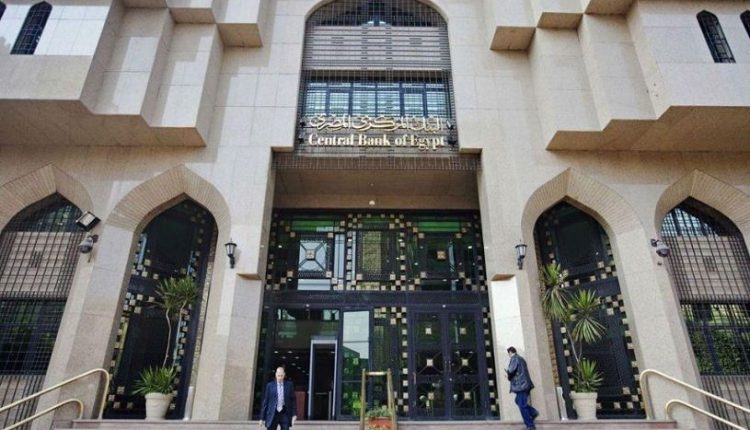 Saudi Arabia extended the term of a US$ 5 billion deposit with the Central Bank of Egypt, the Saudi Press Agency (SPA) reported on Tuesday.
It added that the move came in extension to the deep-rooted historical ties and close cooperation aspects between the Kingdom of Saudi Arabia and Egypt.
These are instructions by King Salman bin Abdulaziz Al Saud and Crown Prince and Prime Minister Mohammed bin Salman bin Abdulaziz Al Saud.
It added that Saudi Arabia continues to provide generous support to enhance economic stability of Egypt through the extention of the term of a Saudi deposit of USD5 billion at the Central Bank of Egypt.
It noted that Egypt enjoys high growth potential in light of implementing many structural reforms that have stimulated private sector growth and increased its competitiveness.
There is an obvious continued effort to achieve high and more sustainable and inclusive growth rates in Egypt.
There is also continuous communication between stakeholders in the two countries.
This is to consistently enhance coordination according to various mechanisms, mainly those related to pumping several investments in the Egyptian market with hard currencies, in addition to Saudi deposits.
There is an expectation  to contribute to opening new funding channels with regional and international organizations.
These include facilitating the completion of the International Monetary Fund program agreement.
The agency said that the Saudi support was not limited to keeping these deposits in the Central Bank of Egypt and included large investments from the Saudi public and private sectors in the Egyptian market, in a bid to achieve further economic development in Egypt, with having a firm desire to carry out more investments in various development sectors in Egypt.