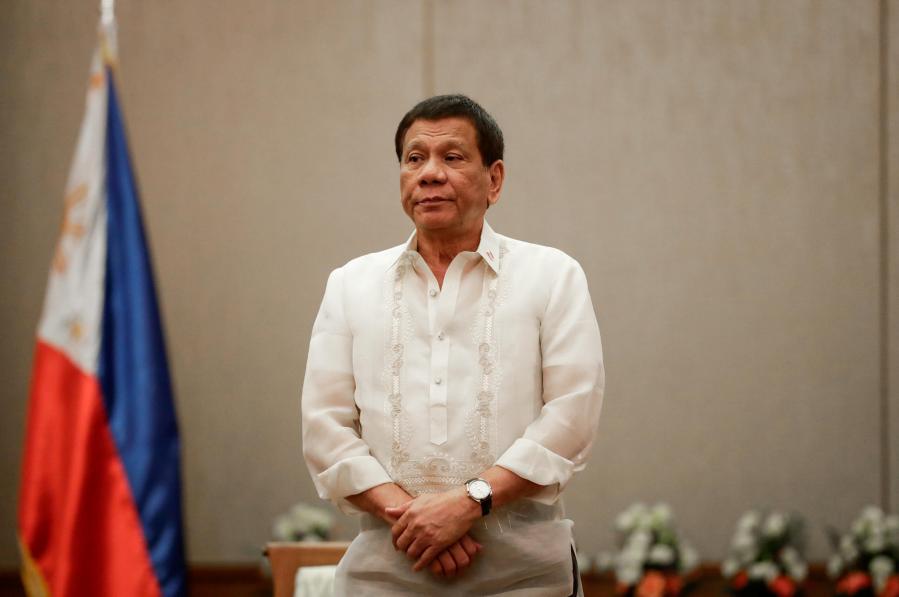 A UN rights watchdog called on Saudi Arabia on Monday to end discriminatory practices against women, including its pervasive system of male guardianship, and give them full access to justice.
After reviewing the deeply conservative kingdom's record, the independent experts welcomed recent decisions to allow women to launch their own businesses and to lift a de facto ban on them driving a car, set for June.
Saudi Arabia is still one of the most restrictive countries for women in the world. It has no women ministers and retains a guardianship system requiring women to have a male relative's approval for important decisions.
In its conclusions, the UN Committee on the Elimination of Discrimination against Women (CEDAW) urged the Saudi government to"abolish practices of male guardianship". It should enforce a recent order that would entitle all women to obtain a passport, travel or study abroad, choose their residency, and access health care"without having to seek their guardian's consent".
"We asked for the abolition of the system, because even though they said they had passed a law, we realized that in practice the system still continued," Hilary Gbedemah, a panel member, told Reuters.
A Saudi delegation told the panel last month that it had implemented rules and laws tailored to traditions and religious values that allowed women more independence as they played a growing economic role. Laws concerning justice and child protection had been strengthened.
But the experts said that Saudi Arabia should implement a comprehensive strategy to"eliminate patriarchal attitudes and stereotypes that discriminate against women".
Rape and all forms of violence against women should be made crimes under Saudi law, they said.
Child marriages, forced marriages and the compulsory dress code for women should be ended, it said. Women should have the right to choose their dress and not face violence or threats by the religious police and their male guardian.
Discussion of the guardianship issue had been"very wide" with the delegation, Gbedemah said.
"We saw it where women were deemed to be disobedient to their guardians, where they needed their consent to marry, where the guardians could enforce dress codes, and in the area of domestic violence," she said.
"So in a nutshell, these are the four important areas that we asked for follow-up on, within two years," she said.
Gbedemeh, asked about the planned lifting of the ban on driving, said:"Even if it is symbolic, it is a positive step.
"Because for so long it was taken for granted that women could not and would not drive," she said."I am positive that once this is done, it will open the gates for leverage for removal of other restrictions".