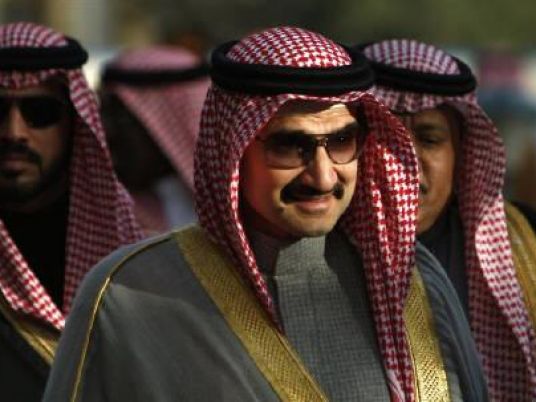 Prince Al-Walid ibn Talal of Saudi Arabia has congratulated the Saudi leadership on the success of the Decisive Storm military operation and the start of the new phase, called 'Restoring Hope' in Yemen.
"In recognition of the 100 Saudi pilots who participated in the operation, I will be honored to offer them 100 Bentley cars," the prince tweeted on Tuesday.
The military campaign, led by Saudi Arabia, began in Yemen on March 26, with the aim of halting the advance of Shia Houthi rebels. The Saudi Ministry of Defense declared the end of the operation on Tuesday.
Edited translation from Al-Masry Al-Youm