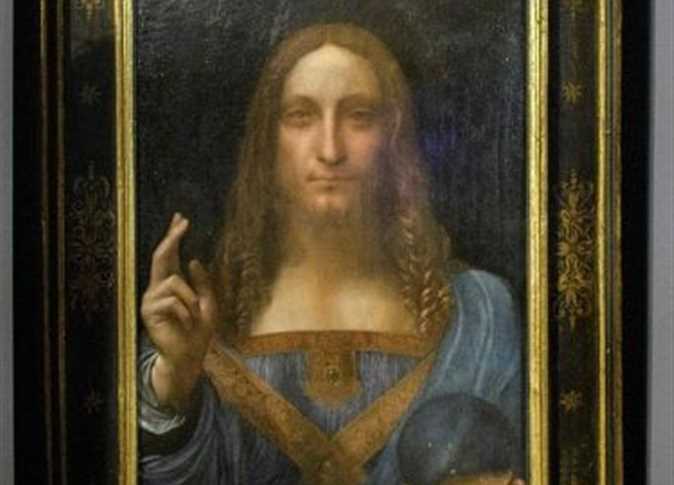 Saudi Arabia's Embassy in Washington issued a statement in response to media reports claiming a prominent Saudi prince had purchased the world's most expensive painting, the 'Salvador Mundi' depicting Christ by Leonardo Da Vinci, which sold at a record price of $450 million at an auction in November.
Media reports alleged that Prince Bader bin Abdullah bin Mohammed bin Farhan Al Saud bought the painting of the Christ, which contradicts Islamic beliefs.
The alleged purchase also drew widespread criticism from media outlets as it came in the wake of Saudi Arabian Crown Prince Mohammed bin Salman's anti-corruption purge. Critics also pointed to bin Salman's past big-spending habits, including $550 million spent on a luxury yacht in October 2016.
The embassy, however, explained on Saturday that the painting was purchased as part of Abu Dhabi's new Louvre museum, adding that the Saudi prince attended the inauguration museum's inauguration ceremony on November 8.
The Saudi Embassy in Paris also explained in a statement that the painting was purchased by Culture and Tourism authorities in Abu Dhabi to be displayed at the Abu Dhabi's new Louvre museum, reported Saudi newspaper Okaz.