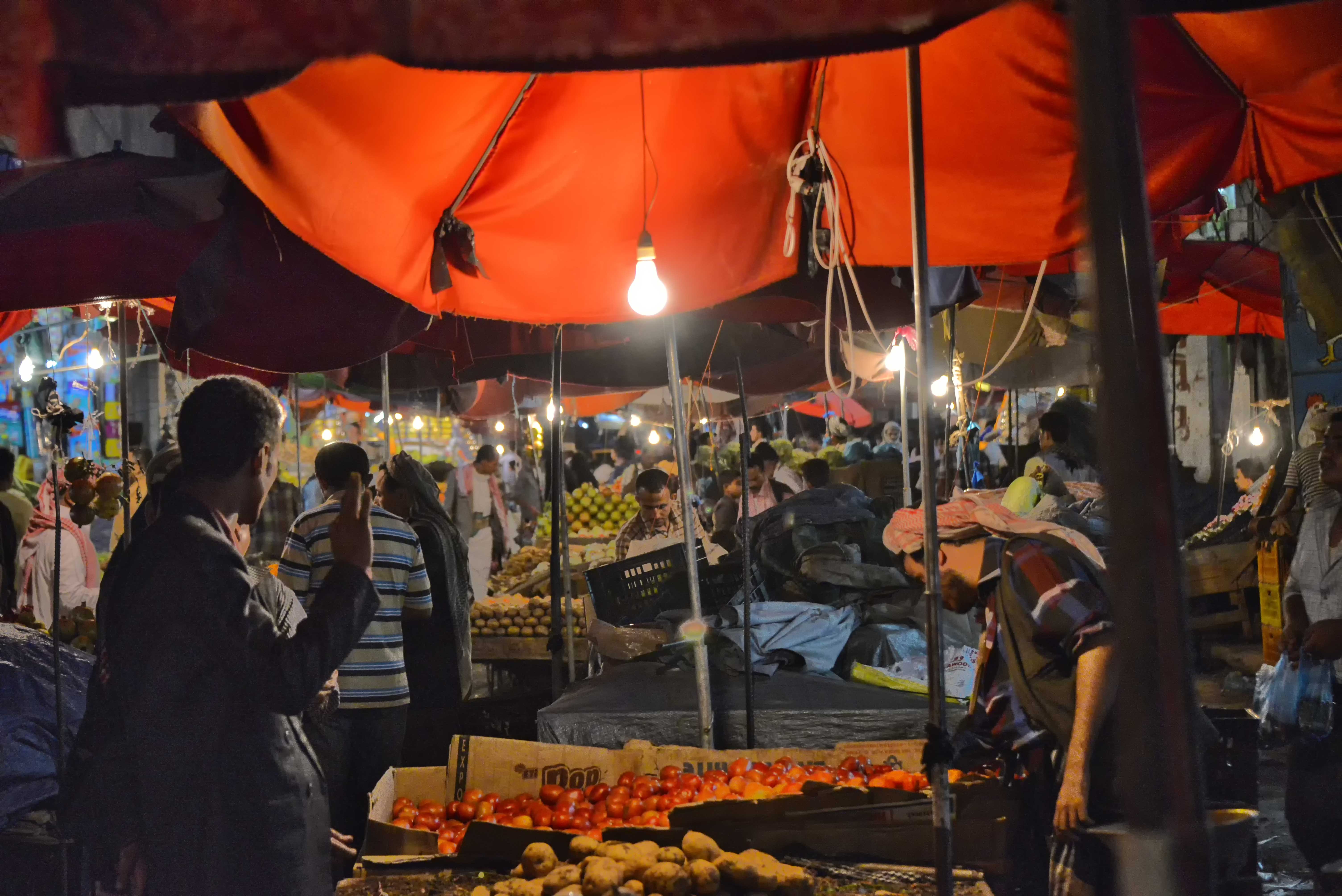 ADEN (Reuters) – The Saudi-led coalition has ordered a halt in its offensive against Iranian-aligned Houthi rebels in Yemen's main port city of Hodeidah, three sources told Reuters on Thursday.
The decision came as key Western allies including the United States pressed for a ceasefire ahead of renewed UN-led peace efforts to end more than three years of war which have pushed Yemen to the brink of famine.
"The coalition has instructed forces on the ground to halt fighting inside Hodeidah," said one pro-coalition military source. Another military source backed by the coalition confirmed the order.
A third non-military source with knowledge of the decision said the coalition was responding to international requests for a ceasefire to ensure the Houthis attend planned peace talks.
A coalition spokesman did not immediately respond to a Reuters' request for comment.
UN special envoy Martin Griffiths is trying to salvage talks between the warring Yemeni parties after the last round in September collapsed when the Houthis did not show up.
The Sunni Muslim coalition led by Saudi Arabia and the United Arab Emirates intervened in Yemen's war in 2015 to restore the internationally recognized government ousted by the Houthi movement in 2014.
The alliance relies on Western arms and intelligence in the conflict, seen as a proxy war between Riyadh and Tehran, which has killed more than 10,000 people.
Reporting by Mohammed Ghobari in Aden and Aziz El Yaakoubi in Dubai; Editing by Ghaida Ghantous and Raissa Kasolowsky.