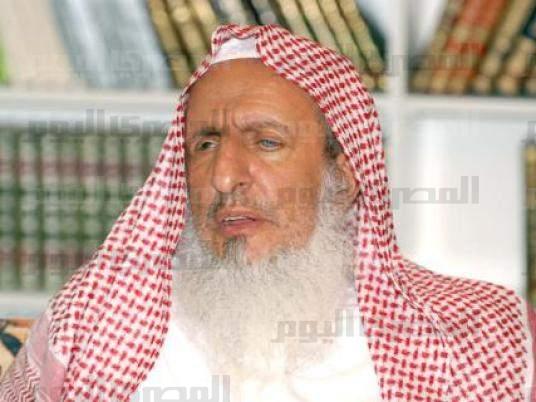 Saudi Arabia's top cleric has slammed an Iranian movie depicting the life of the Prophet Mohamed, thereby reviving a longstanding controversy around Islam's prohibition of the impersonation of holy figures in artistic performances.
Abdulaziz ibn Abdullah Al ash-Sheikh told London-based Alhayat newspaper that the screening of "Muhammad: The Messenger of God", is "impermissible" in Islam.
The sheikh denounced the movie as anti-Islamic.
According to Al ash-Sheikh, impersonating the prophet would be at odds with traditionally-narrated descriptions. "This is a derogation of the Prophet, an unreligious work and a tarnishing of Islam," the sheikh added.
Iran began screening Majid Majidi's film, the most costly in the history of Iranian cinema (US$40 million), in nearly 140 movie theaters throughout the country.
Last week, the Sunni Muslim religious academy Al-Azhar also denounced the movie citing the prohibition of impersonating prophets.
Artistic performances depicting prophets have traditionally hit a nerve with scholars in Sunni Muslim countries. But the prohibition has even extended to the much-revered companions of Prophet Mohamed.
A production by Dubai-based MBC network in 2012 depicting the life of Omar Ibn al-Khattab, one of the prophet's closest companions and his third Caliph, was screened during the holy fasting month of Ramadan, defying several campaigns demanding to block it.