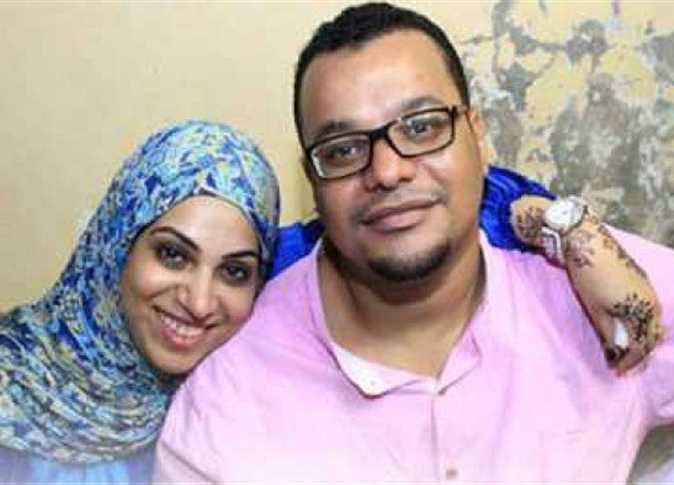 Saudi Arabia has ordered the retrial of Egyptian engineer Ali Abul Qasim, who was sentenced to death in 2017 over charges that he had smuggled drugs into the country.
Egypt's top prosecutor called his Saudi counterpart on Friday, thanking him for the step and expressing hope for the continuation of joint cooperation between the Saudi and Egyptian prosecutions to achieve justice and pursue matters of mutual concern.
Egypt and Saudi Arabia's public prosecutors met last November in Riyadh and reviewed the Egyptian engineer's case, as well as other issues of judicial cooperation between the two countries.
Qasim has lived in Saudi Arabia since 2007, where he facilitated customs procedures related to trucks entering the Kingdom as part of his job and later received a shipment of pavement equipment that contained illegal pills, according to Masrawy news outlet.
A few days later, Qasim was arrested and accused of smuggling drugs into the country, BBC Arabic reported.
Egyptian authorities later managed to arrest the two main suspects in the case, who confessed their involvement in placing the drugs inside the equipment shipped to Saudi Arabia, according to Masrawy.
Egypt has exerted considerable efforts to suspend Qasim's death sentence, according to claims by the country's Ministry of Immigration and Egyptian Expatriate Affairs in October, when the hashtag "Save Engineer Ali Abul Qasim" became the second most trending subject on twitter in Egypt. 
Saudi Arabia has one of the world's highest execution rates. In January 2016, the ultra-conservative Kingdom carried out a mass execution of 47 people, which included outspoken government critic and Shia cleric Nimr al-Nimr, over terrorism charges. In April 2019, 37 men were similarly executed, again for terror-related charges, according to CNN.
Edited translation from Al-Masry Al-Youm