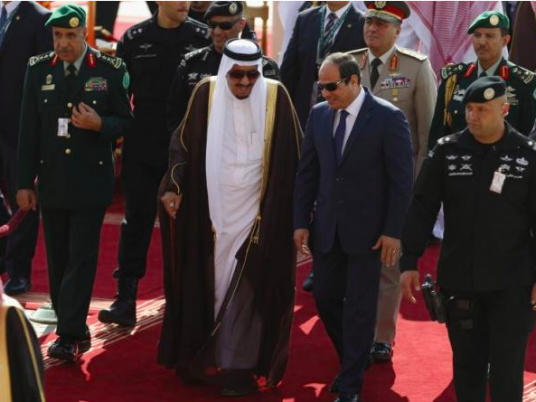 Saudi Arabia's King Salman sent condolences to Egypt's President Abdel Fattah al-Sisi on Monday after a church bombing in Cairo, a supportive gesture amid reports of tensions between the Arab states over Syria's war.
A bombing at Cairo's largest Coptic cathedral on Sunday killed at least 25 people in an attack the monarch called a "cowardly assault" on Egypt's security, according to Saudi press agency SPA.
"We send heartfelt condolences to your excellency and the people of Egypt as well as the families of the victims," SPA quoted Salman as saying in a telegram to Sisi.
Egypt voted in favor of a Russian-backed U.N. resolution on Syria in October that excluded calls to stop bombing Aleppo, which Saudi Arabia strongly opposed.
The kingdom informed Egypt last month that shipments of oil products expected as part of a $23 billion aid deal had been halted indefinitely.
But on Saturday, Egyptian Foreign Minister Sameh Shukri hailed a "special relationship" with Saudi Arabia, denying reports that the two powerful Arab nations had fallen out.