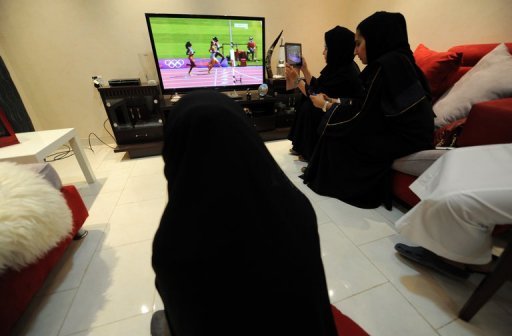 A female student at King Saud University, in Saudi Arabia, lost her life after the University authorities refused to let an ambulance into the girls campus to save her, because mixing with the other gender is "forbidden."
The grad student, Bawazeer, suffered an acute heart attack at 11am on Wednesday while in college. The ambulance arrived but was denied entry into campus until 1pm, after the student had already passed away.
Saudi newspaper Okaz reported on Thursday that university officials tried to explain the incident by saying the ambulance was prevented from entering the campus because the student was "not covered," and they cannot allow men into the women's buildings, even when medical intervention is needed.
Edited translation from DPA