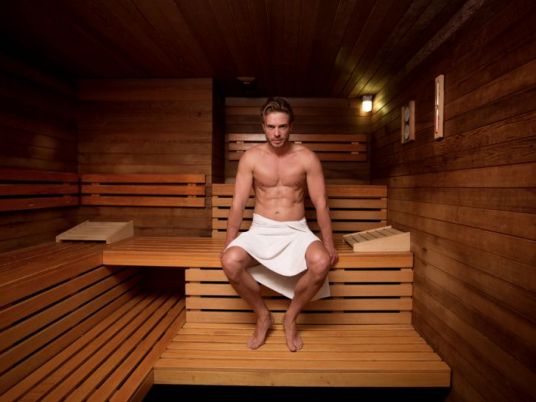 A new study from the University of Eastern Finland has found that frequent sauna bathing may be linked to a reduction in the risk of dementia in men.
The study looked at of 2,315 healthy men, aged 42-60 years who were participating in the Kuopio Ischaemic Heart Disease Risk Factor Study (KIHD). The KIHD is an ongoing population cohort study designed to investigate risk factors for coronary heart disease, atherosclerosis and related outcomes in middle-aged men from eastern Finland.
The men were divided into three different groups based on their sauna-bathing habits: one group for those taking a sauna once a week, one group for 2-3 times a week, and another for those taking a sauna 4-7 times a week.
After adjusting for factors that could affect the results such as age, alcohol consumption, body mass index, blood pressure, and smoking status, the team found in their 20-year follow-up that the more frequently saunas were taken, the lower was the risk of dementia.
Those who took a sauna 4-7 times a week were 66% less likely to be diagnosed with any form of dementia and 65% less likely to be diagnosed with Alzheimer's disease than those taking a sauna once a week.
Previous results from the KIHD study have already shown that frequent sauna bathing significantly reduces the risk of other conditions, including sudden cardiac death, the risk of death due to coronary artery disease and other cardiac events, and overall mortality.
The association between sauna bathing and dementia risk has not been previously evaluated, up to date.
Lead author Professor Jari Laukkanen commented that sauna bathing may have a protective effect on both the heart and memory via similar mechanisms, although in what way is not yet known.
"However, it is known that cardiovascular health affects the brain as well. The sense of well-being and relaxation experienced during sauna bathing may also play a role," he added.
The team now believe further studies are need to look further into the association between sauna bathing and memory diseases.
The results can be found published online in the journal Age and Ageing.