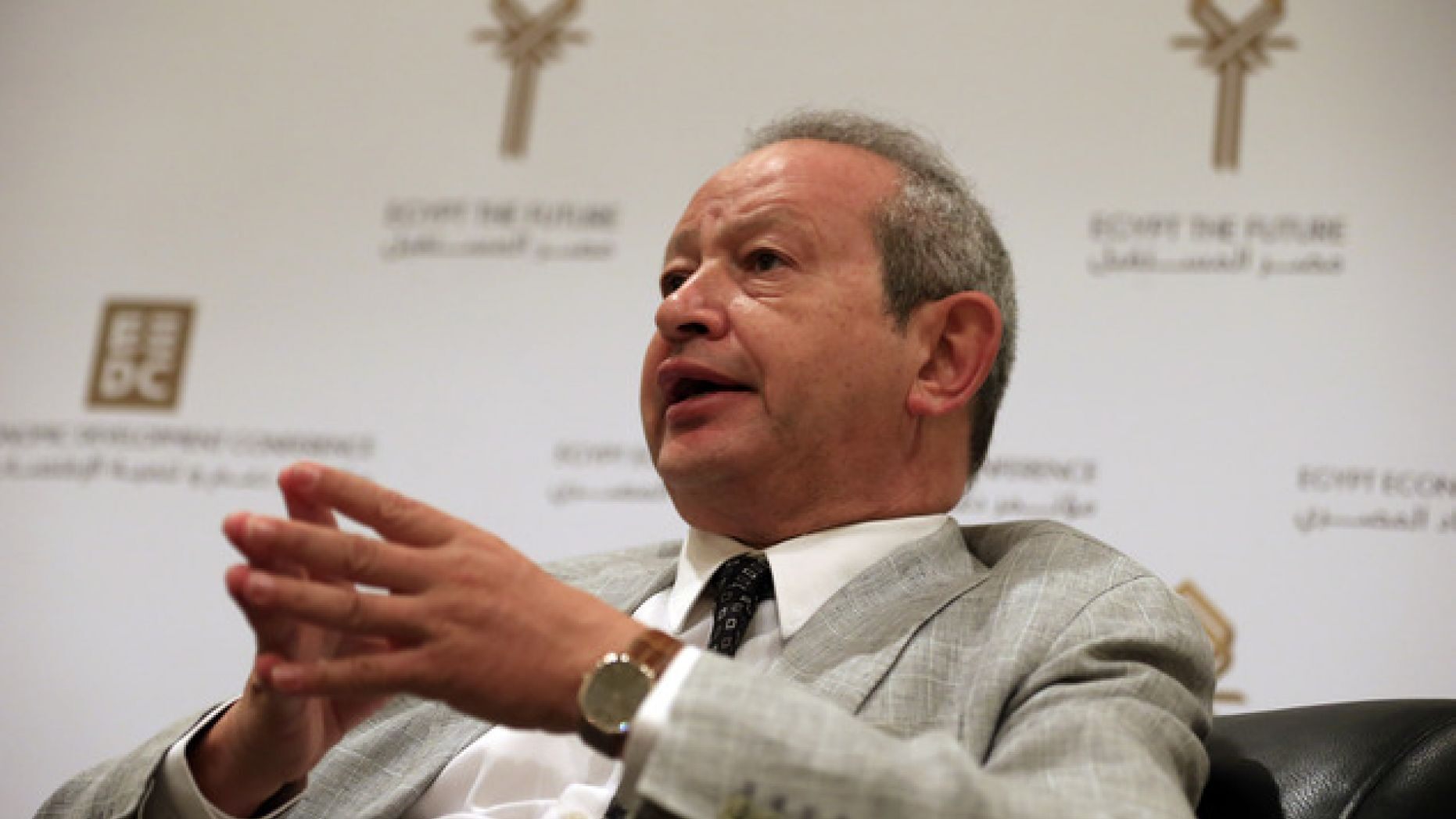 The CEO of Orascom Investment Holding Naguib Sawiris expressed his readiness to pump US$100 million into Morocco if the appropriate investment opportunity is available.
The Egyptian billionaire made his statements to the "al-Sharq" channel on the sidelines of his participation in the African Business Forum (Choiseul) held in Casablanca.
"We will enter the Moroccan market, in the coming years, if we find an open field in which there is no great competition.. But we will not enter into a project that requires investments of more than $100 million as a first stage," he said.
Regarding the sectors he is considering investing into, Sawiris said that the focus will be on technology – especially charging electric cars.
"Morocco is preparing to build a factory for batteries for electric vehicles. If the concerned authority adds to this investment opportunity the right to establish charging stations for these cars, we are very interested in entering this project."
Sawiris described investing in electric car charging stations in Africa as "the future", and cited negotiations he is holding with several African governments to take the lead in this field.
"We have a company that invests in alternative solar energy, and Morocco has an important opportunity in this field. The same applies to establishing food industries projects, such as the sugar factory we own and run in Egypt, in addition to the very active tourism and hotel sector," Sawiris said.
"They are all important opportunities, but we don't have a firm commitment to a specific project yet," he added.
Sawiris revealed that he will hold a meeting with the Moroccan Minister of Investment.