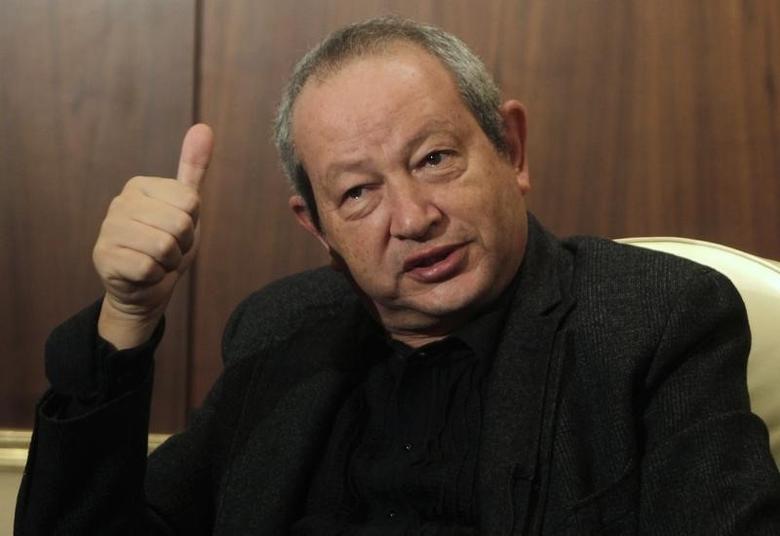 A statement by Egyptian business tycoon and billionaire Naguib Sawiris regarding his viewpoint of the hijab caused an uproar on social media over the past two days.

Sawiris remarks were quoted by the "Arabian Business" on November 11, stating "If God wanted women to wear the veil, he would have created them veiled."
The magazine quoted Sawiris as saying that the Arab world was plagued with fanatical close minded Islamists.
Sawiris explained in the same interview: "Women are beautiful. If God does not want them to be beautiful, He wouldn't have created them like that. God is beautiful and loves beauty and God knows what he does. Who are we to argue?".
Similar controversy arose over statements by actress Hala Shiha. Earlier this month, on the CutheCrap channel, Shiha has defended her views on the headscarf (hijab), after receiving criticism for her stance on the headscarf's role in Islam.
During her interview on CutheCrap, Hala stated her view that the hijab is not essential – citing evidence that it is mentioned in only half of the Quran.
"I did not say that the hijab is not an obligation. I am talking about the people who judge a woman's faith through the hijab," she added in an Instagram story.