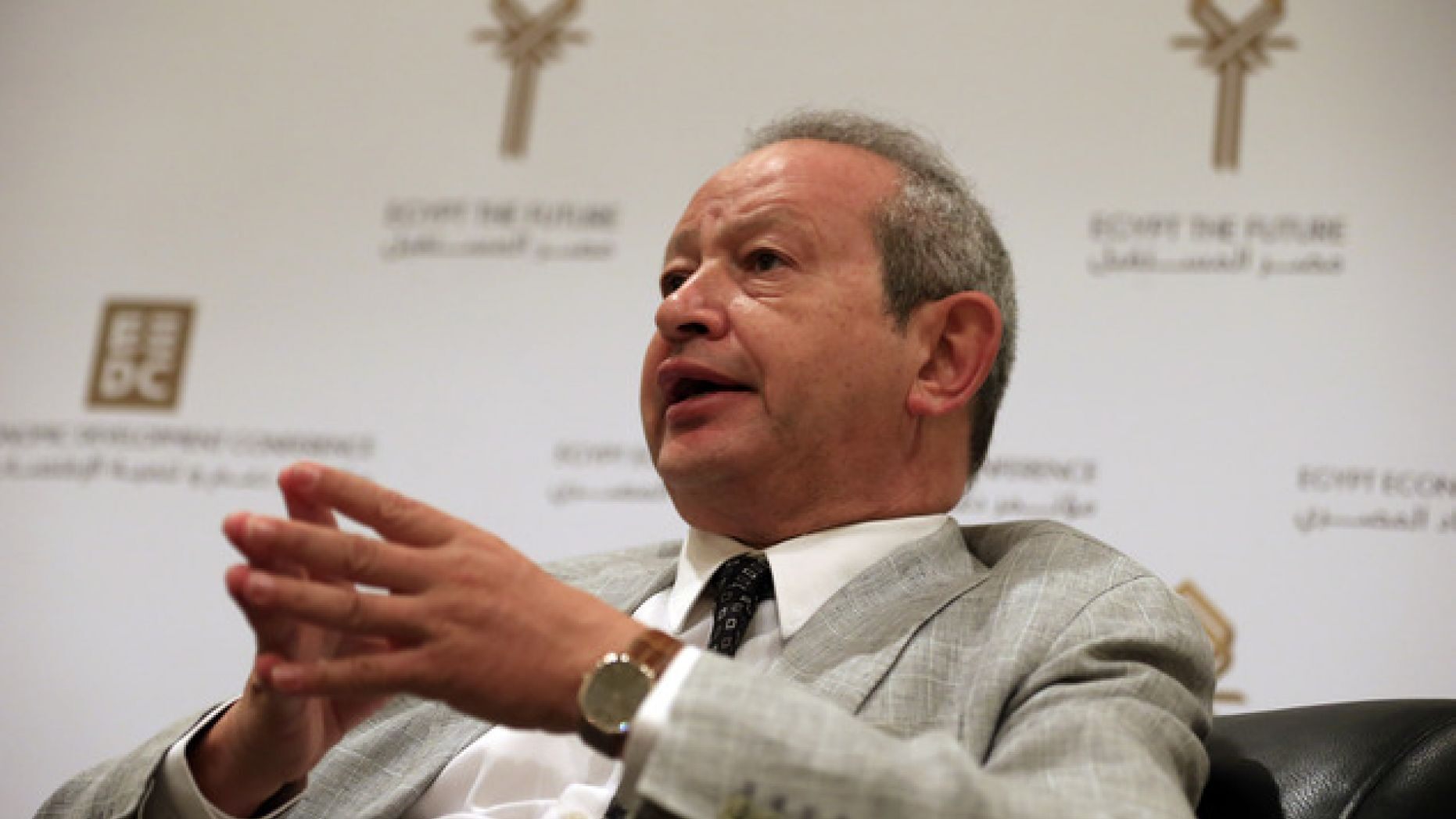 The Sawiris Foundation for Social Development announced Saturday that it will add LE100 million to its 2020 budget to support the country's efforts in fighting the coronavirus, bringing the foundation's budget this year to LE290 million.
Since last week the foundation has been supporting rapid relief initiatives, it said in a statement, with LE40 million allocated to support non-standard workers and families in need and LE60 million donated to aid the government and Health Ministry's preventive measures.
The foundation is also supporting workers in the tourism sector and granting aid to the elderly and children in care homes, while also helping the detection of cases in poor and remote villages and providing equipment and medical supplies.
This decision came from the foundation's board of trustees to tackle the repercussions of this outbreak and the challenges it poses to the entire world, the statement added.
In these unprecedented times, the foundation stated it would help meet Egypt's needs.
This support falls under the mission and vision of the foundation, which was founded in 2001 by the Sawiris Family as one of the first national donors to address issues facing Egyptian society such as poverty, unemployment, health, and education.
Egypt on Friday confirmed eight additional deaths and 120 new coronavirus cases, bringing the country's number of confirmed total cases so far to 985.
Sixty-six people have died from the virus in Egypt.
The head of the Egyptian Cabinet's Crisis Management Chamber Mohamed Abdel Maksoud anticipates that Egypt will enter the third stage of coronavirus transmission soon after hitting 1,000 cases.
Once it hits 1,000 infections and Egypt enters into stage three, infection rates will skyrocket compared to now. Worse still, infection sources will become untraceable to diagnosed cases.
President Abdel Fattah al-Sisi also previously announced a LE100 billion comprehensive plan to counter the outbreak and its negative economic consequences.
The World Bank on Friday announced it was allocating US$7.9 million to the Egyptian government to finance a coronavirus emergency plan.