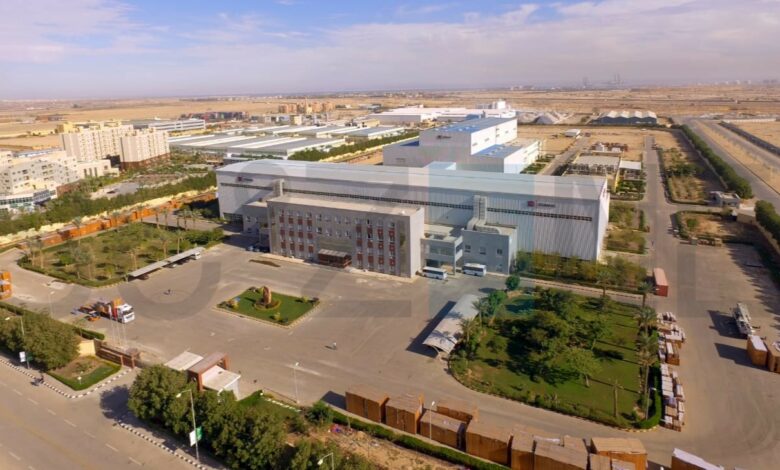 The Suez Canal Economic Zone (SCZone) signed a contract with Mercedes-Benz on Sunday morning to establish a logistics center in Ain Sokhna.
An agreement was reached between President of the SCZone Yahya Zaki and CS Director Mercedes-Benz Cars at Mercedes-Benz Egypt SAE Raul Rohan to establish a logistical distribution and redistribution center within the Suez Canal Economic Zone.
The signing was attended by Chairman of the Board of Directors Peter Ross, Vice President of SCZone for the Southern Region, Major General Mohamed Shaaban, and Executive Director of the Authority Walid Jamal Eddin.
Zaki said that this is an important step by Mercedes to support the auto industry in the SCZone, in addition to the projects and contracts with major international companies that will support and advance investment in the region.
This project had gone through many negotiations, he added, until the economic zone succeeded in agreeing to establish a logistics center for Mercedes that includes a storage yard for cars, a center for auto parts and a maintenance workshop.