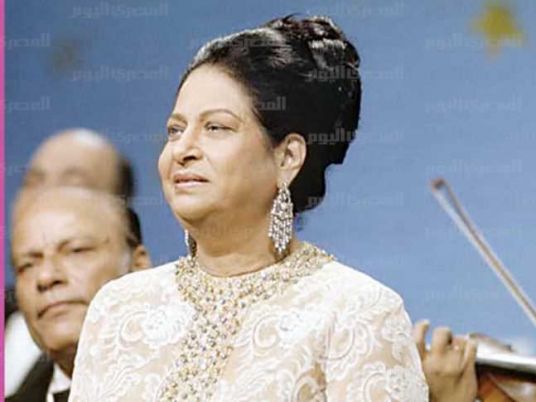 The Venice Film Festival chose the film 'Al-Bahth An Umm Kulthum' (Translation: The Search for Umm Kulthum) to participate in the Festival's 74th session.
The movie stars Yasmin Raees and is directed by Sherien Nishat, who won the Silver Lion Award at the Festival in 2009.
The film focuses on the character of Umm Kulthum, a woman who was able to break through the social, religious, political and national taboos of oriental society at her time.
The movie was filmed in Morocco and Austria by joint production companies from Germany, Austria, Italy and Morocco.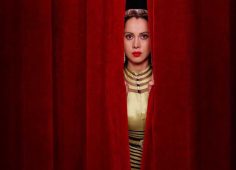 Yasmin al-Raees appears on  the 'Al-Bahth An Umm Kuthum' film poster.
Raees' role brought her back into the spotlight after winning six awards for her role in the film 'Factory Girl', by late director Mohamed Khan. Raees won the 'Best Actress' award at the Dubai International Film Festival, the Malmö Film Festival in Sweden, and the Silk Road Film Festival in Dublin.
She also won the 'Women's Representation Award' at the 18th National Film Festival in Egypt, the 'Star Actress Award' at the 41st festival of the Egyptian Film Association, and had a special mention from the jury of the 'Long Strap Competition' at the International Festival of Oriental Film in Geneva.
Edited translation from Al-Masry Al-Youm