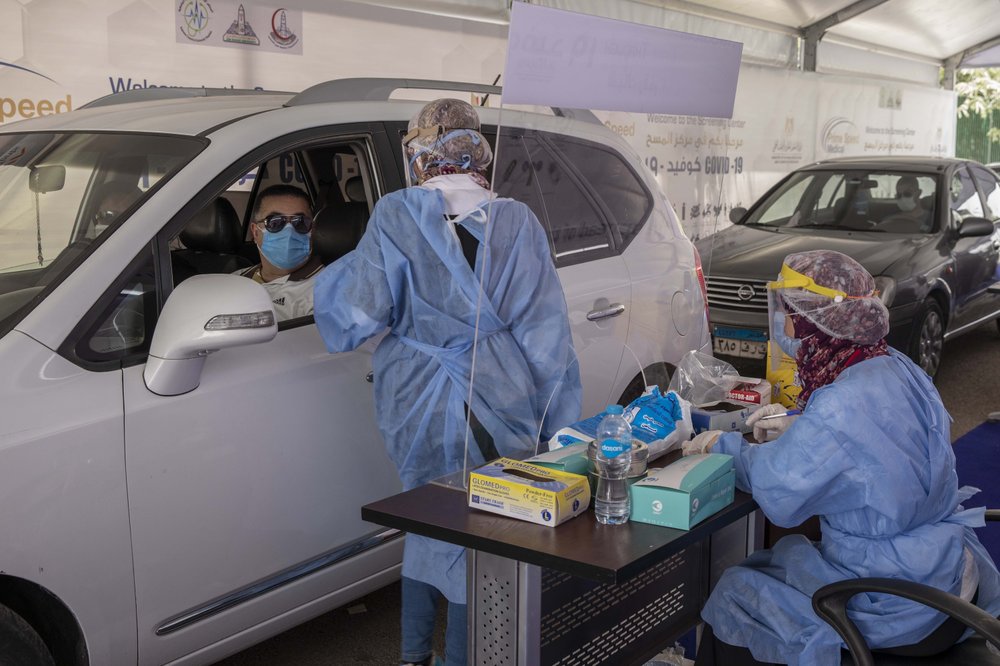 A second wave of the coronavirus can be avoided as doctors currently have all the necessary tools to do so, said Ranieri Guerra, the World Health Organization's Assistant Director-General for Strategic Initiatives.
According to Russia Today, Guerra commented on the increase in Italy's infections and explained that this is due to more virus detection tests being conducted.
This situation will be reflected in the absorption capacity of the hospitals, he added.
While more infections are to be expected, an increase in critical cases is avoidable, Guerra explained, thanks to knowledge learned from painful experiences in dealing with the virus.
With the beginning of the school year, a rise in cases is unavoidable as it is impossible to prevent contact between students, Guerra said.
The ability of children to spread the infection remains unclear.
He expressed his belief that children 10-11 years old are less capable of transmitting the disease than those 12 and up, which can spread the virus at the same rate as adults.
On Sunday, Egypt's Ministry of Health and Population announced that 809 people who recovered from coronavirus have been discharged from hospitals, after receiving the necessary medical care, bringing the total number of recoverees from the virus to 65,927 cases.
Nineteen cases died on Sunday.
According to Health Ministry spokesperson Khaled Megahed, 103 new cases have been confirmed bringing the total number of registered coronavirus cases in Egypt to 97,340, including 65,927 recoverees and 5,262 deaths.