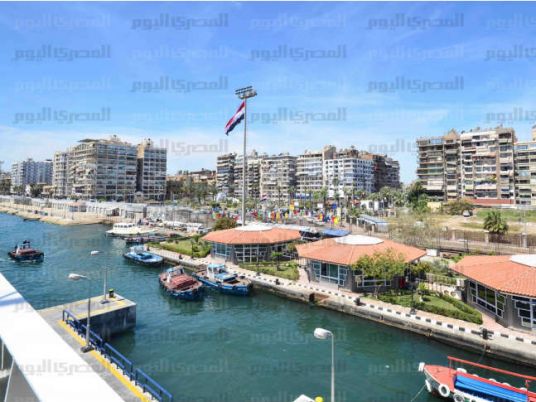 The discovery during the excavation of the new Suez Canal of the remains of Mohamed Hassan Atwa Abdel Ghany, an Egyptian soldier who was killed in the 1973 war, raised debate between a family in Sharqiya and another in Daqahlia, both claiming the remains are of their father.
One family demanded a DNA analysis to determine the identity of the corpse.
The armed forces considered Abdel Ghany a martyr in 1978.
Edited translation from Al-Masry Al-Youm