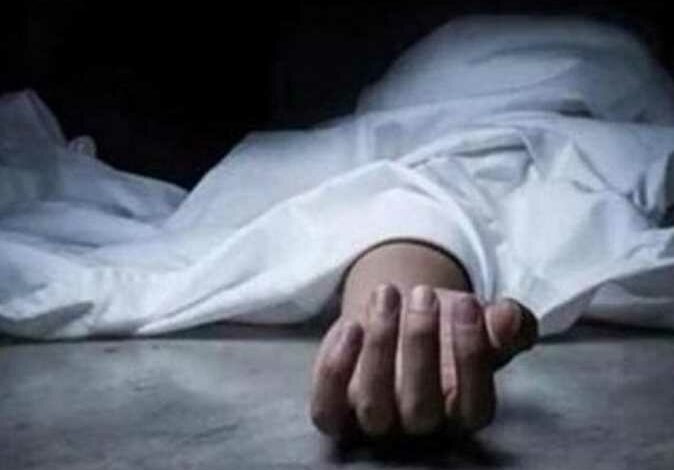 Security authorities in the Sohag announced that a guard at a private secondary school in the Balina area was murdered and robbed by a student in the sixth grade.
According to reports and the confession, the student fed the guard koshary that contained rat poison in order to steal a safe that he kept in his office.
The student took advantage of his friendly relationship with the victim and offered to buy him luch. After the guard ate the koshary, he fell to the ground and died.
Investigations said that the Balina Police Department received a call from the school's owner, saying that body of the guard had been found and that computers and a safe containing LE650,000 and surveillance equipment was gone. 
Investigations added that cameras from nearby properties were viewed by investigators, who witnessed the boy poisoning the guard.
He was arrested and immediately confessed to committing the murder and theft.
The accused confirmed that while he was at school to pay the year's fees, he discovered that there were large sums of money inside the school safe and decided to steal it.
Edited translation from Al-Masry Al-Youm