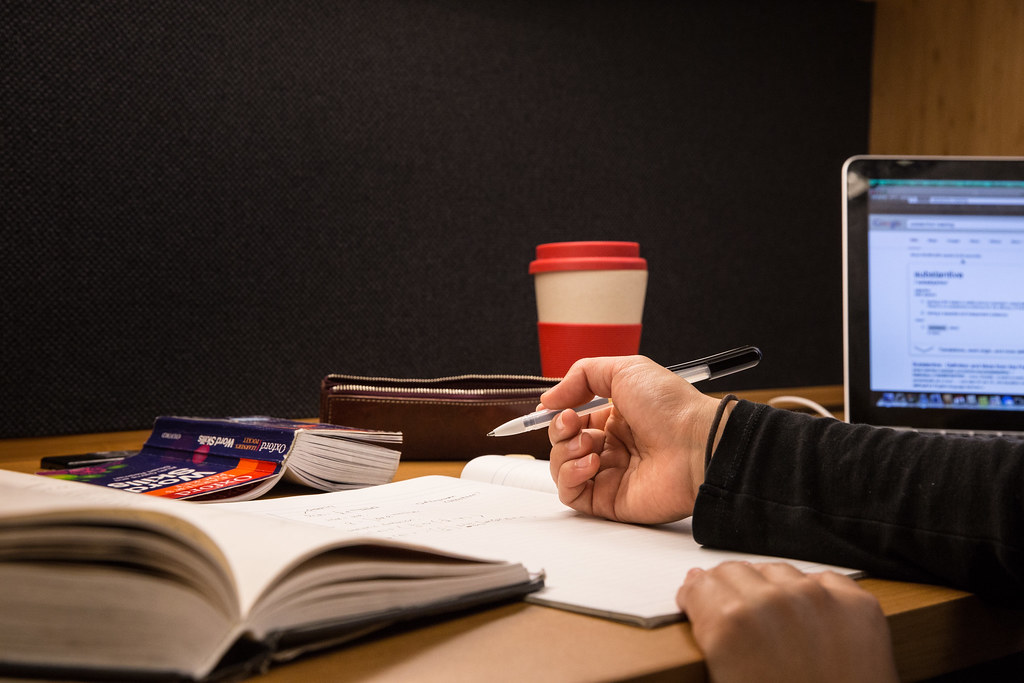 Given how difficult it is to find a job straight after graduation, the job search phase can be quite an adventure for fresh graduates eager to start their career successfully.
Graduates are advised to prepare for the labor market and practical life even before graduation, but this isn't easy unless the labor market is well studied before starting their job search journey, CNN Arabic said in a report.
A survey entitled "New Graduates in the Middle East and North Africa 2021" was recently conducted to help new graduates prepare to enter the labor market in Egypt and choose the appropriate methods to search for their first job.
Sectors that employ the most fresh graduates:
The NGO sector (19 percent), the advertising/marketing/public relations sectors (17 percent), the military/defense/police (15 percent) and banking/finance (15 percent) emerged as the sectors most employing fresh graduates.
As for the reasons that drive sectors to hire new graduates, 43 percent of the respondents believe this is due to their expectations of lower salary, while 35 percent said that the reason behind this is the commitment of the new graduates and obedience in following instructions.
The role of higher education:
About 79 percent of respondents in Egypt said they are satisfied with the quality of the higher education they received, with 32 percent stating that they are very satisfied with it.
Fifty-eight percent also stated that they took into account the availability of jobs in their field of specialization before enrolling in it, while 66 percent said that the education they received prepared them to get a job in the sector in which they aspired to work.
And 33 percent of recent graduates in Egypt said that their university helped them find or apply for jobs in several ways, most notably in job advertisements (38 percent), assistance in writing resumes and cover letters (36 percent), and organizing job fairs (22 percent).
Most attractive sectors and most demanded skills:
Banking/Finance (26 percent), Advertising/Marketing/Public Relations (21 percent) and IT/Internet/E-commerce sectors (17 percent) emerged as the most attractive sectors for recent graduates in Egypt.
While computer skills (68 percent) were the most sought after by employers in Egypt, followed by personal/team skills (41 percent) and language skills (39 percent).
Respondents that rated their personal/team skills, computer skills and communication skills as good or very good were 91 percent, 91 percent, and 88 percent respectively.
Competencies and expectations of fresh graduates:
The most studied majors among recent graduates in Egypt included Accounting/Finance (20 percent), Business/Commerce/Economics (15 percent), and Information Technology/Computer Science (12 percent).
Regarding the most popular tools among recent graduates to find their first job, respondents in Egypt cited social media (54 percent), leading online job websites (50 percent) and personal networking (40 percent).
About seven out of ten graduates (68 percent) expect to receive a base salary in their first job, while 34 percent expect to have personal health insurance.
Most graduates also feel that their biggest challenge is finding jobs (74 percent), saving money (39 percent) and discovering their passion in life (38 percent).