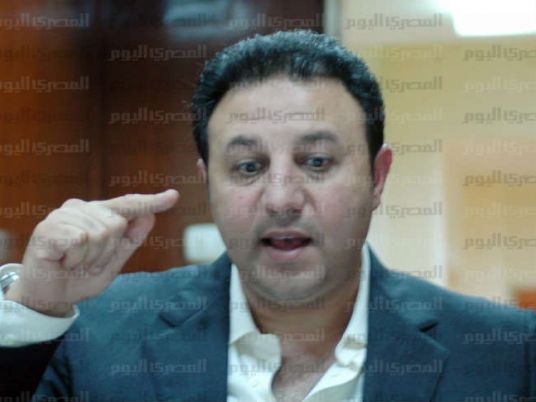 Security sources at Cairo Airport said businessman Ehab Talaat, owner of Promomedia, has been banned from travel upon a judicial order.
Talaat was banned from travel over charges of financial irregularities, according to the sources.
Earlier decisions issued by the President of the Cairo Court of Appeal had apparently banned him and others from travel because of financial irregularities related to the Al-Ahram Foundation.
The Cairo Criminal Court decided on Tuesday to postpone Talaat's Al-Ahram trial date to December 26.
Talaat is accused of failing to pay the Al-Ahram newspaper some LE30 million in dues, as his checks bounced.
The Al-Masry Al-Youm, Al-Watan and Al-Youm7 newspapers have also taken legal action against Promomedia, Talaat's advertising agency, which was selling space on their behalf but did not pay the dues.
Al-Masry Al-Youm has already terminated Talaat's contract, while the other two have issued notifications they will take the same steps if the dues remain unpaid.
Edited translation from Al-Masry Al-Youm