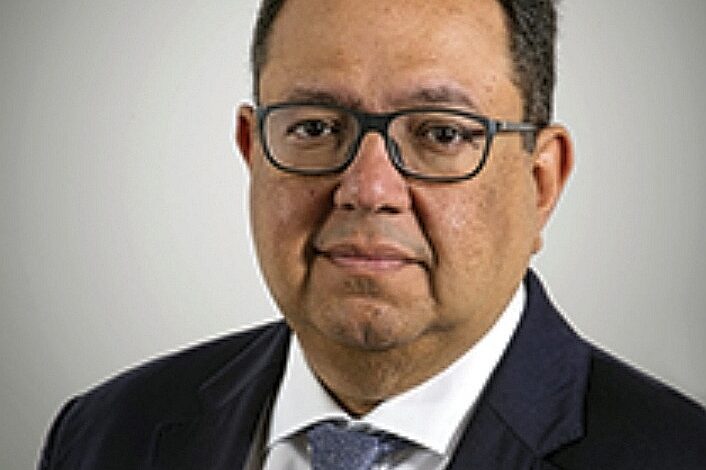 In normal circumstances, it wouldn't have occurred to me to ask this question.
I spent a good part of my career responsible for attracting foreign investment to Egypt. Even after I left that government job, I remained convinced that successful economic development depends on our ability to attract private investment, both local and foreign.
In normal circumstances, I would have welcomed—been delighted, in fact—that we managed to attract a few billion dollars of foreign investment in successful Egyptian companies.
I still think that as a rule, foreign investment is good because it shores up cash reserves in foreign currency, brings higher technical, engineering, and managment capabilities, and connects our national industries with foreign markets thus boosting opportunities for export.
When the investment comes in the form of the purchase of shares of existing firms, it gives Egyptian investors who assumed the effort and risk of starting the company a attractive reward for their work that translates value into a concrete return, which they can then recycle into new ventures.
It also encourages others to undertake similar ventures in the hope of achieving the same success.
In short, encouraging foreign investment is consistent with sound economic logic.
Nevertheless, reports in recent days that Arab sovereign wealth funds have acquired shares in major Egyptian firms should give us pause.
So the question becomes :is this a good sign, or cause for concern?
On one hand, this is not privatization in the conventional sense—that is, the sale of state assets to private investors—but rather the sale of listed private firm shares to a foreign investor, though the chief seller in this case are state-owned banks.
On the other hand, it is difficult to ignore that the sale is taking place in global economic conditions unfavorable to sellers and advantageous to buyers able to seize the opportunity of the low prices at hand.
This allows them to pick and choose shares in successful Egyptian companies, especially following the Egyptian pound's 15% devaluation.
While buyers cannot be blamed for taking opportunities where they can, for those who appreciate the value of these firms in normal times, it is distressing to see such sales take place.
At the same time, one must wonder why our own private-sector fund managers were unable to take advantage of the same low share prices that attracted foreign investment funds.
Why haven't Egyptian investment funds—the main vehicle for mobilizing and investing Egyptians' savings—purchase shares in leading companies in these circumstances, thus preserving Egyptian ownership without interfering in the market or imposing restrictions on investment?
Most importantly, the latest purchases of shares in our leading firms should spur the state and its agencies to improve the investment climate, facilitate procedures, and lift restrictions on the establishment and operations of new companies, thus allowing new comers to compete and do even better than their predecessors, unfettered by restraints on their growth or success.
Author's biography:
Dr. Ziad Ahmed Bahaa-Eldin is currently an Attorney-at-Law, and a former Deputy Prime Minister of Egypt (2013-2014) and former member of the Egyptian Parliament representing South Assiut for the Egyptian democratic social party.
He is the also former Chairman of the Egyptian Financial Supervisory Authority (2009/2010), Chairman of the Egyptian General Authority for Investment and Free Zones (2004-2007), senior legal advisor to the central bank of Egypt (2011), a member of its board of directors (2003/2010) and a member of the board of directors of the National Bank of Egypt (2004/2010). Before this, he was a practicing lawyer both in Egypt and the United States.
He is the founder and member of the Board of Directors of the Ahmed Bahaa-Eldin Cultural Foundation, which promotes education, training, and creative thinking among Egyptian youth in Upper Egypt and the founder of the Egyptian Initiative for Prevention of Corruption. Dr. Bahaa-Eldin received his PhD in Financial Law from the London School of Economics (1996), a Master in International Business Law (LLM) from King's College London (1989), a BA in Economics from the American University in Cairo (1987), and a Bachelor of Law from Cairo University (1986). Dr. Bahaa-Eldin has been a Lecturer at the Law Faculty of Cairo University (1998-2004).