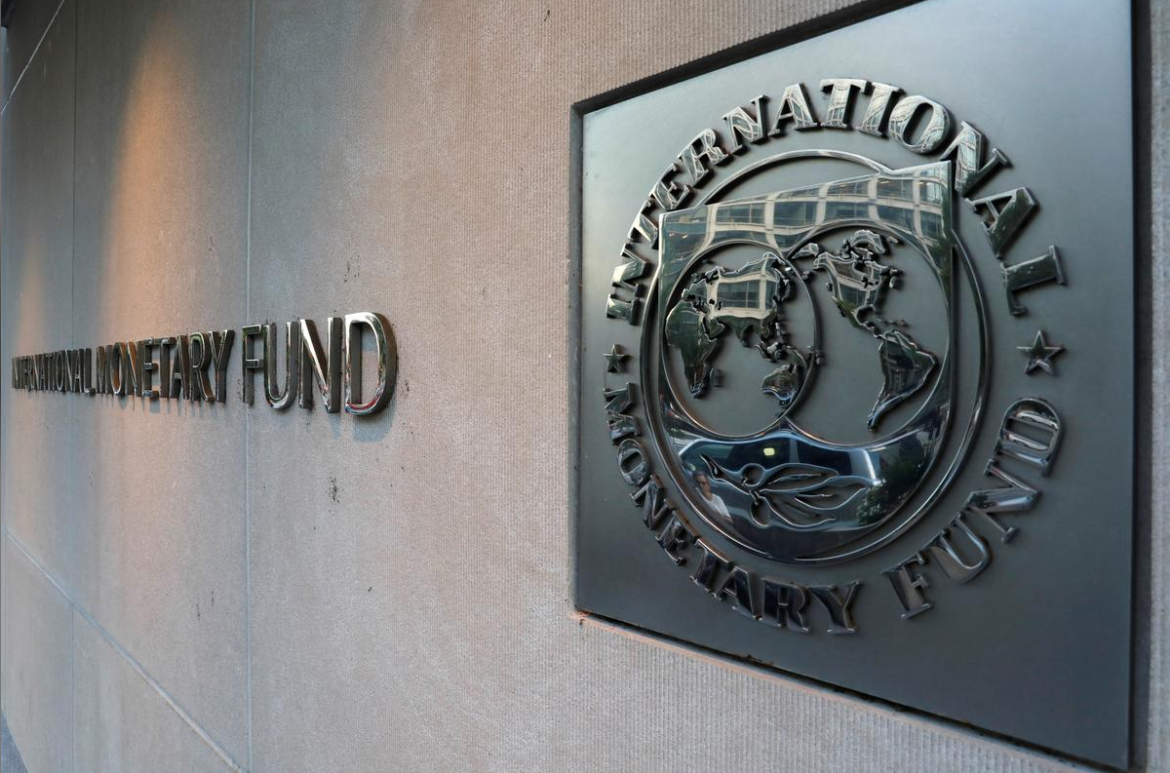 Economist and former Deputy Assistant Governor of the Central Bank of Egypt, Hani Geneina, expected that the International Monetary Fund (IMF) will approve a loan to Egypt soon at the Fund's experts' level.
After experts' approval, the loan request will be submitted to the Executive Board of the IMF for final approval.
Geneina added, during a telephone interview with the "Decision Makers" program on Sada al-Balad channel, that Egypt has exceeded in 95 percent of the IMF negotiations.
Egypt will agree with the Fund to schedule the requirements at time intervals instead of applying all of it at once, he said.
On the economic analyzes that link obtaining financing from the IMF and depreciating the price of the Egyptian pound, Geneina explained that there will be no agreement with the Fund on the pound depreciation in relation to obtaining the loan.
An exchange rate system may be developed in the medium term, between five and ten years, with the central bank intervening only in determining exchange rate in major crises.
The IMF prefers that the local currency reflects supply and demand without any intervention, to create balances and maintain the reserve stock.
Moody's credit rating agency expected the CBE to gradually devalue the pound instead of a sharp flotation to avoid new increases in inflation rates. These expectations came hours before Prime Minister Mostafa Madbouly announced that the government is in the stage of final agreements on new financing from the IMF.