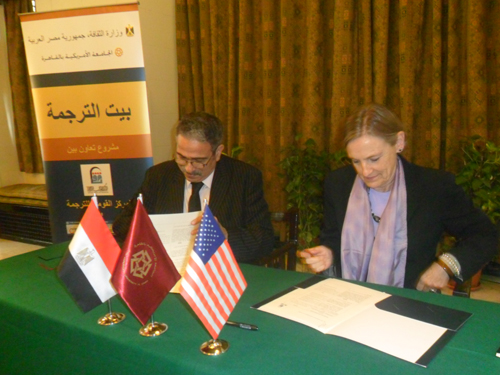 Abd Rabo Aboul Nour, a senior desert guide from al-Farafra Oasis in the Western Desert, passed away at almost 100 years of age.
Nour, whose nicknames included "the desert wolf," "sand lover" and other titles, was the oldest desert guide in the area. He loved the desert more than anything else, says Omar Abu Bakr, Farafra Oasis resident.
He knew the entire history of the Western Desert, which made him a popular choice for visitors to the area, Abu Bakr says, adding that Nour did his job not for money, but out of love. He could perfectly read the stars, the wind direction and intensity and the weather fluctuations, which enabled him to lead foreign missions in several major expeditions in the Western Desert, as well as on the Egyptian-Libyan and Egyptian-Sudanese borders.
His age did not prevent him from practicing his favorite hobby: the discovery of new paths in the desert. He sometimes went on long, solitary trips guided by the stars, the Sun and the wind. He also often helped Farafra residents and security authorities to reach people lost in the desert.
Recently, his friend Saleh Zidan, known as the desert fox of the Dakhla Oasis, passed away.
Nour, who belonged oto an ancient Farafra family, had 11 children and dozens of grandchildren.
Edited translation from Al-Masry Al-Youm