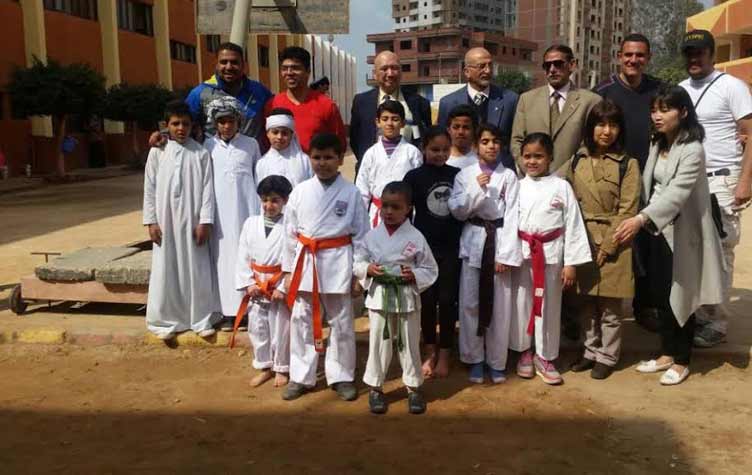 A senior Honduran government official ruled out a new presidential election on Monday, the day after the Organization of American States called for one following a contentious vote that has sparked violent protests.
Electoral authorities said on Sunday that US-friendly President Juan Orlando Hernandez won the Nov. 26 election after partial recounts of voting tallies did not tip results in favor of his opponent, TV host Salvador Nasralla, despite widespread allegations of irregularities.
Hours later, however, the OAS said the process did not meet democratic standards.
First Vice President Ricardo Alvarez flatly rejected the call for another vote. "The only other elections there are going to be in this country will be on the last Sunday of November 2021," he said.
"This is an autonomous and sovereign nation," Alvarez told reporters. "This is a nation that is not going to do what anybody from an international organization tells it to do."
Hernandez, who is mourning the death of his sister in a helicopter crash over the weekend, has not yet commented on the call for new elections.
Nasralla leads a center-left coalition that seemed headed for a surprise upset in the hours after the election, but results suddenly stopped coming in. When they restarted, the outcome began to favor the incumbent.
Opposition politicians hurled accusations of voter fraud at the government, and Honduran military police fired tear gas at protesters, who burned tires and attacked buildings.
Adding to the confusion, European Union election observers on Sunday said the vote recount showed no irregularities. Like the OAS, the EU observers monitored the electoral process in Honduras.
EU chief monitor Marisa Matias said on Monday it was beyond her team's mandate to say whether there should be a new election, saying that up to two months would be needed to finish a final report.
NASRALLA SAYS HE WILL WIN AGAIN
Nasralla met with OAS Secretary General Luis Almagro and a senior State Department official in Washington on Monday. Nasralla said he was ready for new elections, even though he claimed to have won the first time by half a million votes.
"I'm sure I will win again," Nasralla said, after handing more material purportedly showing fraud to Almagro.
John Creamer, US deputy assistant secretary of state for the Bureau of Western Hemisphere Affairs, told Nasralla the State Department was studying both the OAS and EU reports and did not speak in favor of or against new elections, Tony Garcia, an adviser to the candidate present in the meeting, told Reuters.
The US State Department issued a statement urging Honduran political parties to raise any concerns about the election using what it said was a legal provision establishing a five-day period for presenting challenges to the results.
"We call for all Hondurans to refrain from violence," it said.
Honduran rights groups say 20 people have been killed in the protests, almost all by bullet wounds.
Furious that Hernandez had been declared the winner, protesters clashed with police in Tegucigalpa, the capital, blocked roads around the main port and partially burned a courthouse and bank branch in San Pedro Sula, Honduras' second-largest city.
Honduras has been roiled by political instability and violent protests since the election. The count has been questioned by the two main opposition parties, including Nasralla's Opposition Alliance Against the Dictatorship, as well as a wide swath of the diplomatic corps.
The OAS statement described irregularities, including deliberate human intrusions in the electoral computer system, pouches of votes opened or lacking votes, and "extreme" improbability around voting patterns it analyzed, making it "impossible to determine with the necessary certainty the winner."