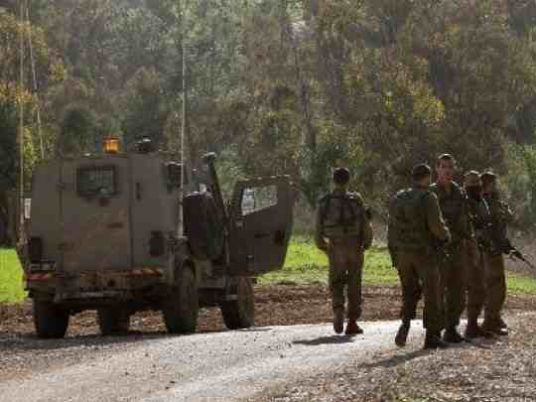 Seven Israeli soldiers were wounded Sunday morning when their armored vehicle turned over near the border with Jordan.
IDF radio said the accident took place during a training session at the Jordan Valley, adding that the soldiers were hospitalized.
Israel has been conducting continuous military drills at the border, practicing the deterrence of weapons smuggling, as well as potential attacks.
The Jordan Valley accounts for 28 percent of the space along the West Bank and Benjamin Netanyahu's government insists on not withdrawing troops from the region, which is believed to be a strategic defense line against any large-scale attack from the east.
Edited translation from Anadolu Agency