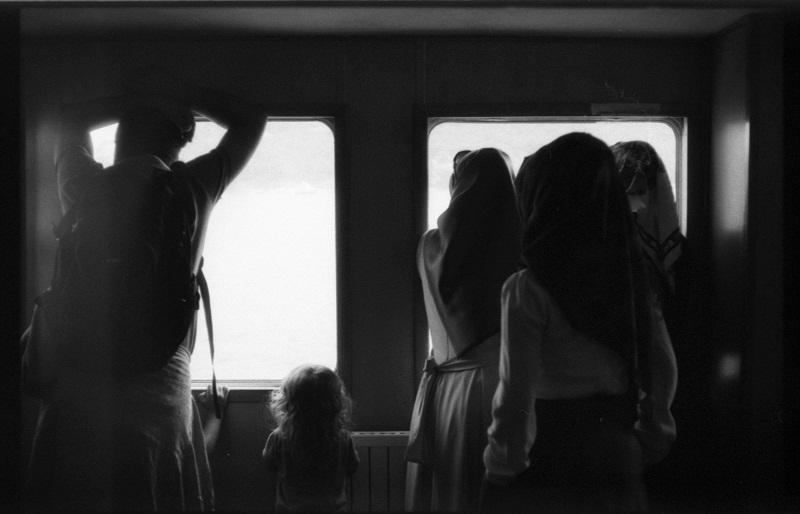 Photopia, in collaboration with SOMA Art School & Gallery, will be hosting the second session of the "She Tells" talks on Saturday, February 16 on the photography exhibition "SHE TELLS", which highlighted works by female Egyptian photographers and their stories.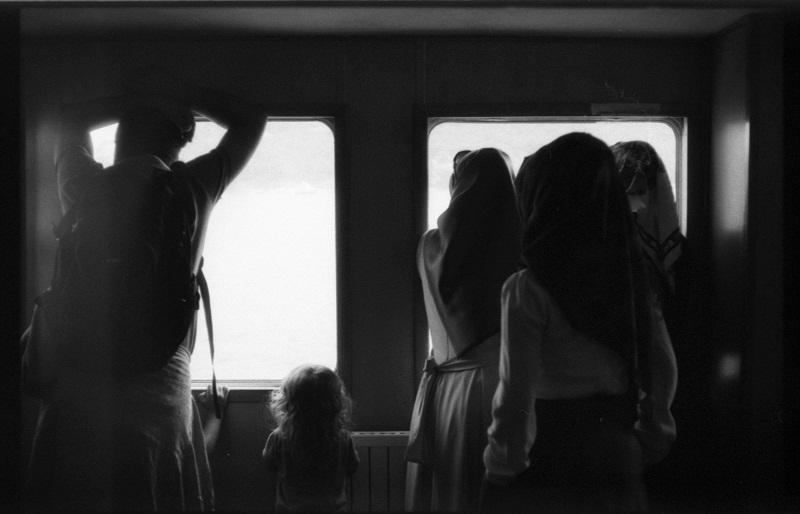 The talks will detail the process that the artist went through while working on her project. The presentation will include the exhibited images, elements used in the projects and more.
Under the theme "Tell your visual story", the "SHE TELLS" photo exhibition was held in Cairo's downtown on November 2018. The group exhibition gathered 12 female Egyptian contemporary artists to demonstrate their practices and stories through their artwork.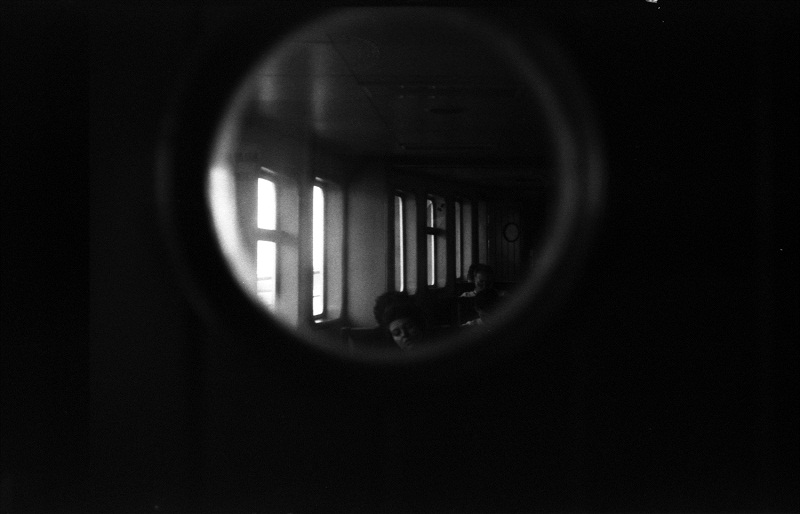 "We can't say that participants in this exhibition are just photographers; you can call them artists," Dania Hany, one of the exhibition artists, told Egypt Independent.
Hany said that the female artists in "SHE TELLS" applied unique materials and elements in addition to photography in their projects.
Hany's own project is "The Street Window, Notes On Solitude", which combines texts and images to bring out a brief look at the city and solitude. She exhibited 35mm photographs, coupled with passages from Franz Kafka's novel "The Street Window", which tackles the same theme.
Hany said that "Despite living in a crowded city like Cairo, you sometimes feel surprisingly isolated".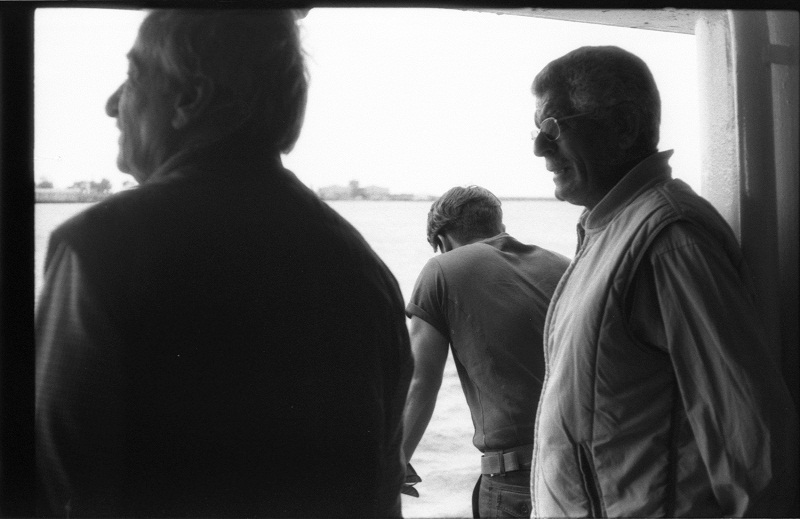 Artist Heba Khalifa will discuss her project "Homemade", in which she depicts the many pressures faced by girls in Egyptian society and how women grow up feeling that being a girl is a burden, according to the event's official description.
With a group of women, Khalifa started a private Facebook group where they all shared their experiences about the traumas they faced growing up. Khalifa read about women who were harshly oppressed by family members and women were pressured by societal measurements enforcing them to appear in a certain look.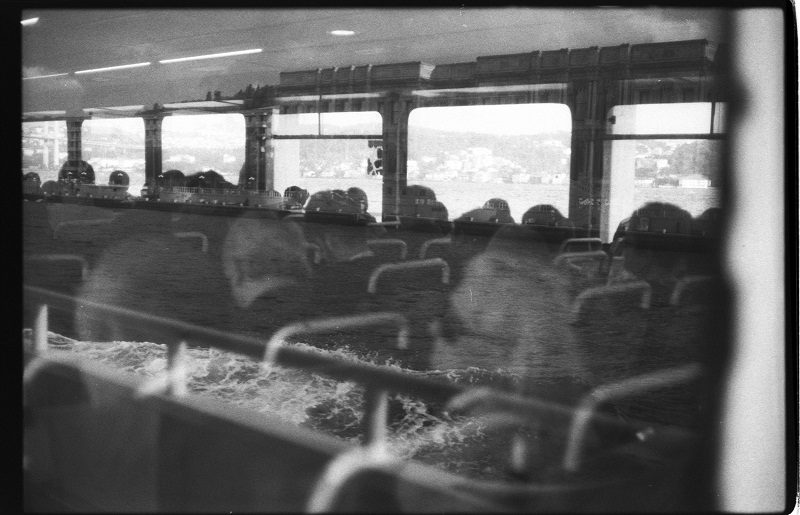 Deeply touched, she wanted to capture and visualize these stories, and upon photographing the women she noticed they felt more confident and liberated for sharing their stories through the project.
In the next talk, Sherifa Hamed will discuss her project "Urban Living", a documentation of the beauty and cruelty of the city, capturing the contradictions of urban life.
The first day of the "SHE TELLS" talks was held on February 9. Photopia, located in Heliopolis, is a hub targeting photographers living in Egypt.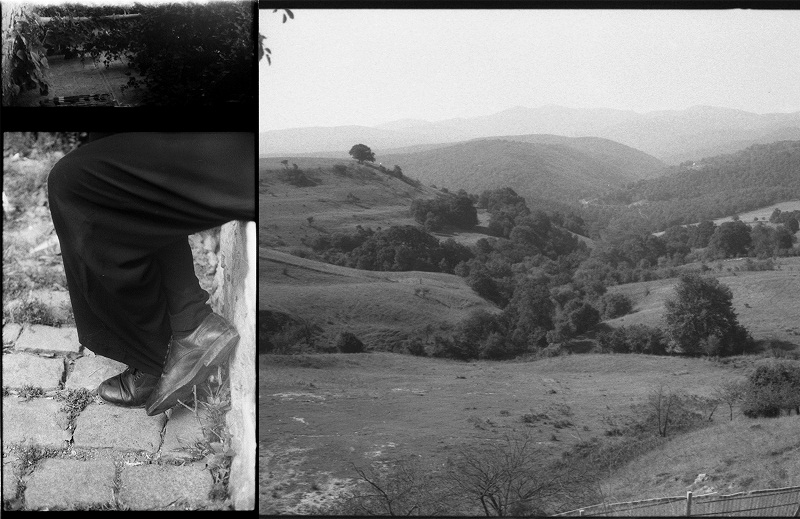 Photos and captions taken from Dania Hany's "The Street Window, Notes On Solitude" exhibition.