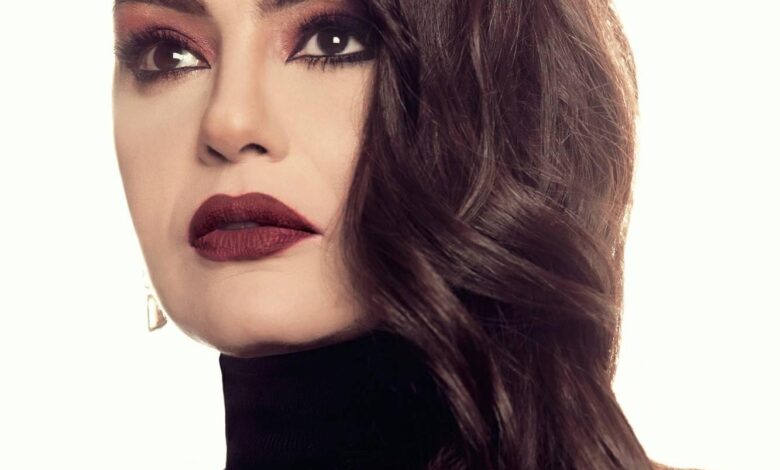 Egyptian actress, singer, and dancer Sherihan is returning to the screen for the first time after nearly 20 years of absence.
Head of the General Authority for Entertainment in Saudi Arabia, Turki Al-Sheikh, announced the news by publishing a teaser video of the work, saying: "Stay tuned for.. the great star Sherihan's return to the spotlight after years of absence, in a distinguished work on the Shahid platform."
Sheikh said that the work is sponsored by the Saudi Entertainment Authority and MBC network.
For her part, Sherihan described the work as "hard", hoping that it will impress the audience.
In Ramadan 2021, Sherihan appeared for the first time after a complete absence in a commercial advertisement for a telecommunications company, happily surprising fans from the 1980s.
During the ad, the Egyptian star told the story of her absence through a performance that showed her ability to maintain both grace and fitness.
She last appeared in the movie "Al-Eshq wal Dam" (Love and Blood) alongside Egyptian actor Farouk al-Fishawy in 2002.