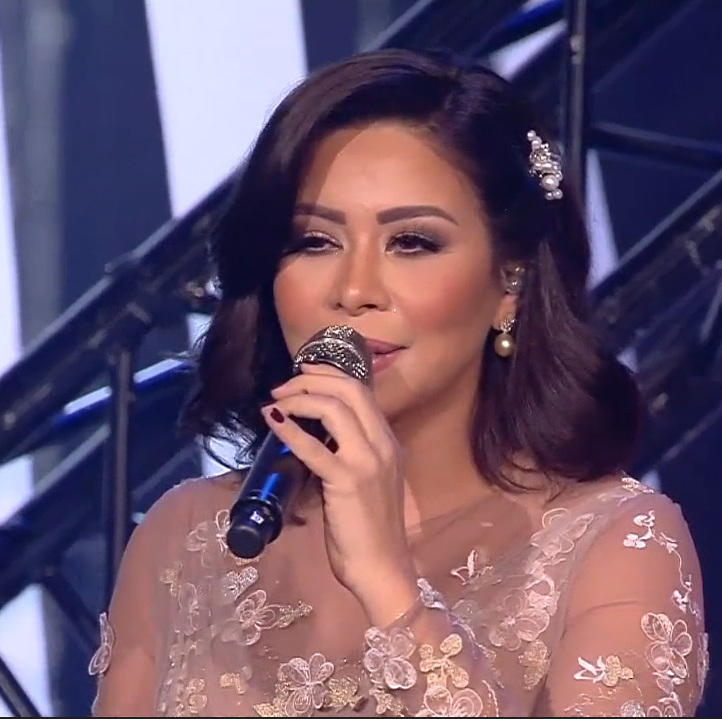 Egyptian celebrity Sherine Abdel Wahab denied Sunday rumors that she caught the coronavirus, or showed any symptoms, slamming them as ridiculous and baseless.

The singer told news website Youm7 that she was in good health and did not conduct any coronavirus tests, as was claimed.
According to the rumors, Wahab had begun showing symptoms of the coronavirus and had gone for testing at a hospital.
The first test result came back negative, prompting her to undergo a second which was also negative, the rumors said.
She was awaiting the results of a third one according to the rumors.
The star also swatted down another rumor claiming she had separated from her husband, fellow singer Hossam Habib.