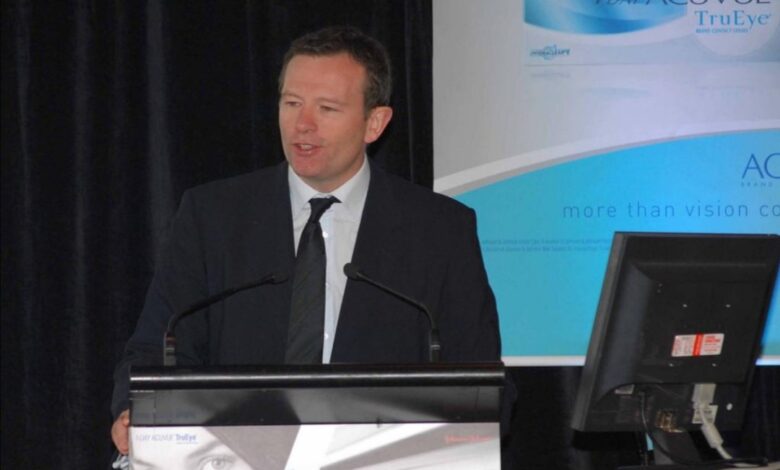 CAIRO, Aug 17 (MENA) – Foreign Minister and President-Designate of the UN Climate Change Conference 2022 (COP27) Sameh Shoukry has welcomed the appointment of Simon Stiell as the new Executive Secretary of the United Nations Climate Change Secretariat based in Bonn, Germany.
The appointment has been endorsed by the Bureau of the UN Framework Convention on Climate Change (UNFCCC).
Posting on its Facebook page, the Foreign Ministry said Shoukry voiced confidence over Stiell's ability to lead the secretariat of UNFCC at such a critical juncture of the international efforts on climate action and give a new push to support all parties at a time when collective negotiations are moving towards implementation regarding climate action.
Shoukry also said that Egypt, during its presidency of the 27th round of the UN Climate Conference (COP27), is looking forward to working closely with Stiell and his team which are highly appreciated.
He also expressed his appreciation for the efforts exerted by former secretary Patricia Espinosa of Mexico and her valuable contributions during her term in office. He also extended thanks to the interim secretary of UNFCCC Ibrahim Tiao.(MENA)
M H E/R G E