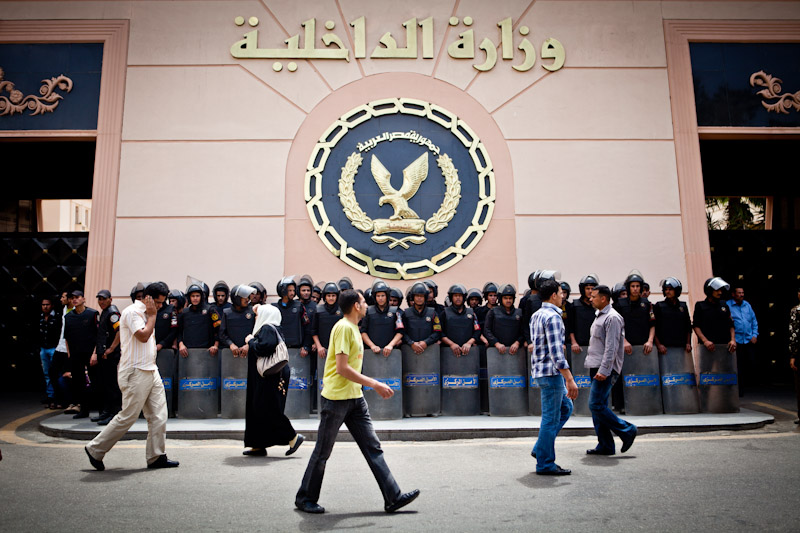 The Arab Organization for Penal Reform (OPR) filed a complaint with the attorney general on Monday, accusing officers from the Shubra Police Station of torturing a man after arresting him in a Cairo square.
In a statement, the OPR said Ahmed Mohamed Abbas was arrested without charge while he was heading to visit his brother. The statement accused two police officers of beating Abbas while he was handcuffed, stripping him of his clothes and stepping on him with their shoes.
The OPR demanded that the officers in question be firmly punished.
Edited translation from Al-Masry Al-Youm