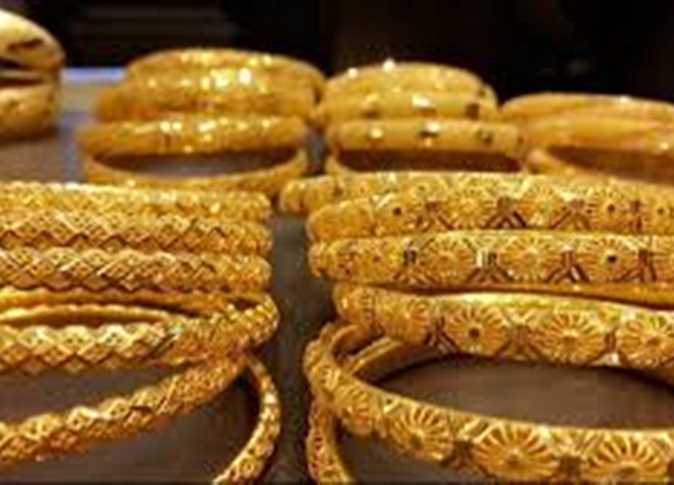 The head of the General Division for Gold and Jewelry at the Federation of Egyptian Chambers of Commerce Hani Milad announced Tuesday that the collapse of Silicon Valley Bank in the US will impact gold prices in Egypt.
During a telephone interview with the CBC satellite channel, Milad said that the rise in the price of an ounce of gold to US$1,900 is linked to the Silicon Valley Bank crisis.
He added that the bankruptcy of Silicon Valley Bank is an indicator of a major economic crisis similar to the 2008 crisis and the shaking of confidence in the American banking system.
As a reaction, the global price of gold jumped very dramatically. The price of an ounce reached US$1,912, as gold is a safe haven especially in such unstable circumstances, Milad said.
He added that the rise in the global price of gold will, of course, increase the price in Egypt.
Background provided from the CNN explains that the "SVB ran into trouble when it sold US Treasury bonds at a loss to raise cash to cover deposit withdrawals. Like many banks, it bought bonds in recent years when interest rates were very low. Now that interest rates have shot up, those bonds are worth less. According to the Federal Deposit Insurance Corporation, such unrealized losses total $620 billion at American banks."
"The US and UK governments spent the weekend scrambling to prevent Friday's dramatic collapse of Silicon Valley Bank – the second biggest in US history – from setting off a new banking crisis."
"In an extraordinary action to restore confidence in the banking system, the Biden administration said Sunday all deposits at SVB would be guaranteed. The government also shut down Signature Bank and said its depositors would be protected by a similar deal."