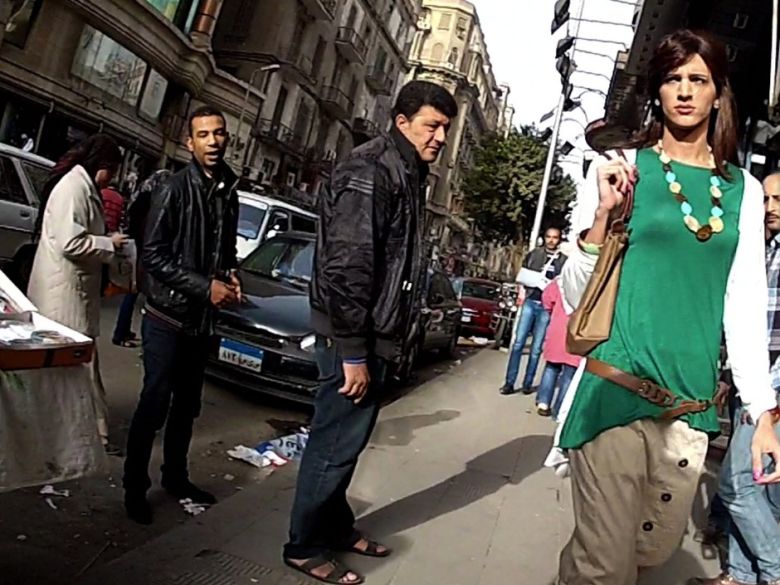 South Sinai Criminal Court on Saturday jailed Arab national Abdel Rahman, 26, for three years over committing indecent assault against an Italian Student from Alexandria University in Sharm al-Sheikh.
Counselor of Arab Embassy in Suez and the embassy's lawyer Ibrahim Shaban attended the trial, asking the acquaintance of Abdel Rahman.
Police investigations said that the victim, age 22, was student in the faculty of Antiquities, who headed to the police station on October 22 to complain that Abdel Rahman intentionally groped her buttock in the hotel.
Police referred the case to South Sinai Criminal Court after the surveillance cameras in the hotel proved that Abdel Rahman committed the crime.
Edited translation from Al-Masry Al-Youm