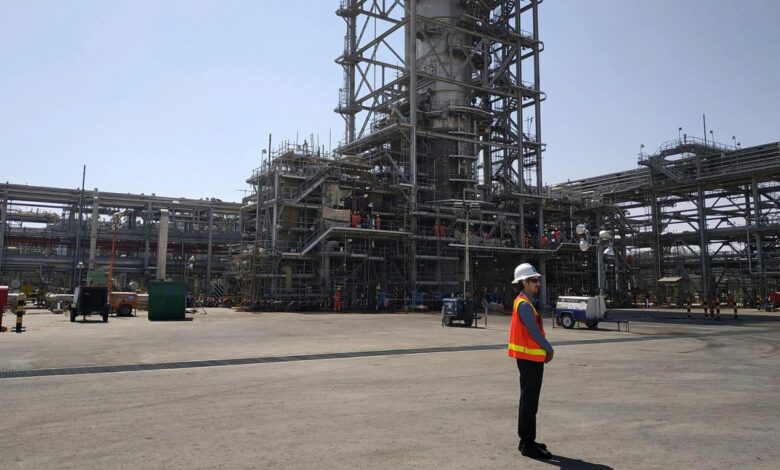 Egypt has huge oil reserves in the Sinai Peninsula, Minister of Petroleum and Mineral Resources in Egypt Tarek al-Mulla announced.

During the periodic meeting of the committee formed to develop and increase the current rates of crude oil production, which includes representatives of oil companies operating in Egypt, Mulla stressed the importance of finding innovative solutions and making the best use of the capabilities, resources and operations facilities available in the oil areas, including the Sinai region.
The concession areas of oil companies still have areas of potential that require more cooperation between them, he stressed.

The current rise in global oil prices provides a strong push for the partners to intensify exploration work, drill more wells, and increase production, he explained.

Mulla listened to explanations from the heads and representatives of the oil companies operating in Sinai, which included a review of the oil reserves there, and the challenges facing excavation in the area.
He ordered to accelerate work to excavate reserves through a committee dedicated to provide support to companies.