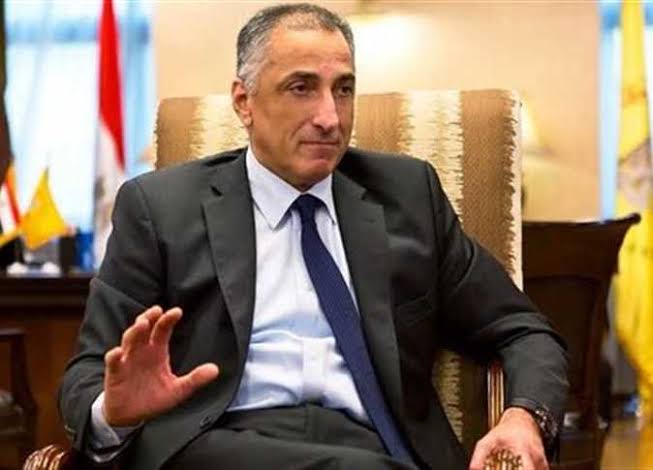 President Abdel Fattah al-Sisi accepted the resignation of Tarek Amer, the former head of the Central Bank of Egypt, on Wednesday, and thanked him for his efforts during his tenure in charge of the Central Bank.
Sisi appointed Amer as a presidential advisor.
Under Egypt's constitution, the Central Bank is an independent regulatory body.
Article 215 of the constitution stipulates that the law defines the independent and regulatory bodies, which enjoy a legal personality, and technical, financial and administrative independence. Its opinion is taken on draft laws and regulations related to its field of work. Among these bodies and agencies are the Central Bank, the General Authority for Financial Supervision, the Central Auditing Organization, and the Administrative Control Authority.
According to Article 216, a law shall be issued to for each independent or supervisory body, specifying its terms of reference, its work system, guarantees of its independence, the necessary protection for its members, and all their job statuses, in a manner that guarantees them impartiality and independence.
The President of the Republic appoints the heads of these bodies and agencies after the approval of the House of Representatives by a majority of its members for a period of four years, subject to renewal for once.
Article 220 of the constitution states that the Central Bank is responsible for setting monetary, credit and banking policies, supervising its implementation, and monitoring the performance of the banking system.
Article 10 of Law No. 88 of 2003 on the Central Bank and Banking System states that the Central Bank shall have a governor, appointed by the President of the Republic, based on the nomination of the prime minister for a period of four years, subject to renewal for once.
In terms of pension, the governor is treated like a minister. The resignation of the governor shall be accepted by a decision from the President of the Republic.