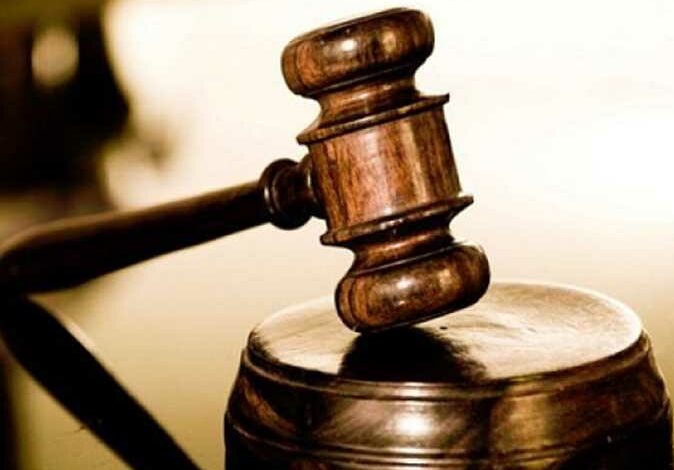 The National Council for Women, headed by Maya Morsy,  prepared a statement thanking Abdel Fattah al-Sisi, President of the Republic and head of the Supreme Council of Judicial Bodies, for appointing 73 female judges to the courts of first instance.
The statement thanked also the Supreme Judicial Council, and Minister of Justice Omar Marawan.
"Congratulations to the fourth batch of Egypt's female judges…73 female judges," Morsy wrote, on her personal page on Facebook.
She continued: "On Sunday, the Abdel Aziz Pasha Fahmy Hall in the High Court of Justice witnessed the swearing-in ceremony for a new fourth batch of Egyptian female judges, which included 73 female judges, after President Abdel Fattah al-Sisi ratified their appointment as judges with courts of first instance."
Morsy said the last batch of female judges was appointed in the courts in 2015, describing the era as "a golden age for Egyptian women."
The Official Gazette published Sisi's decree No. 338 of 2022, which stipulated the appointment of 73 female members of the Administrative Prosecution and the State Lawsuits Authority with the courts of first instance.